Updated First Auto Mars & Return on SR2? And no MOD?
---
---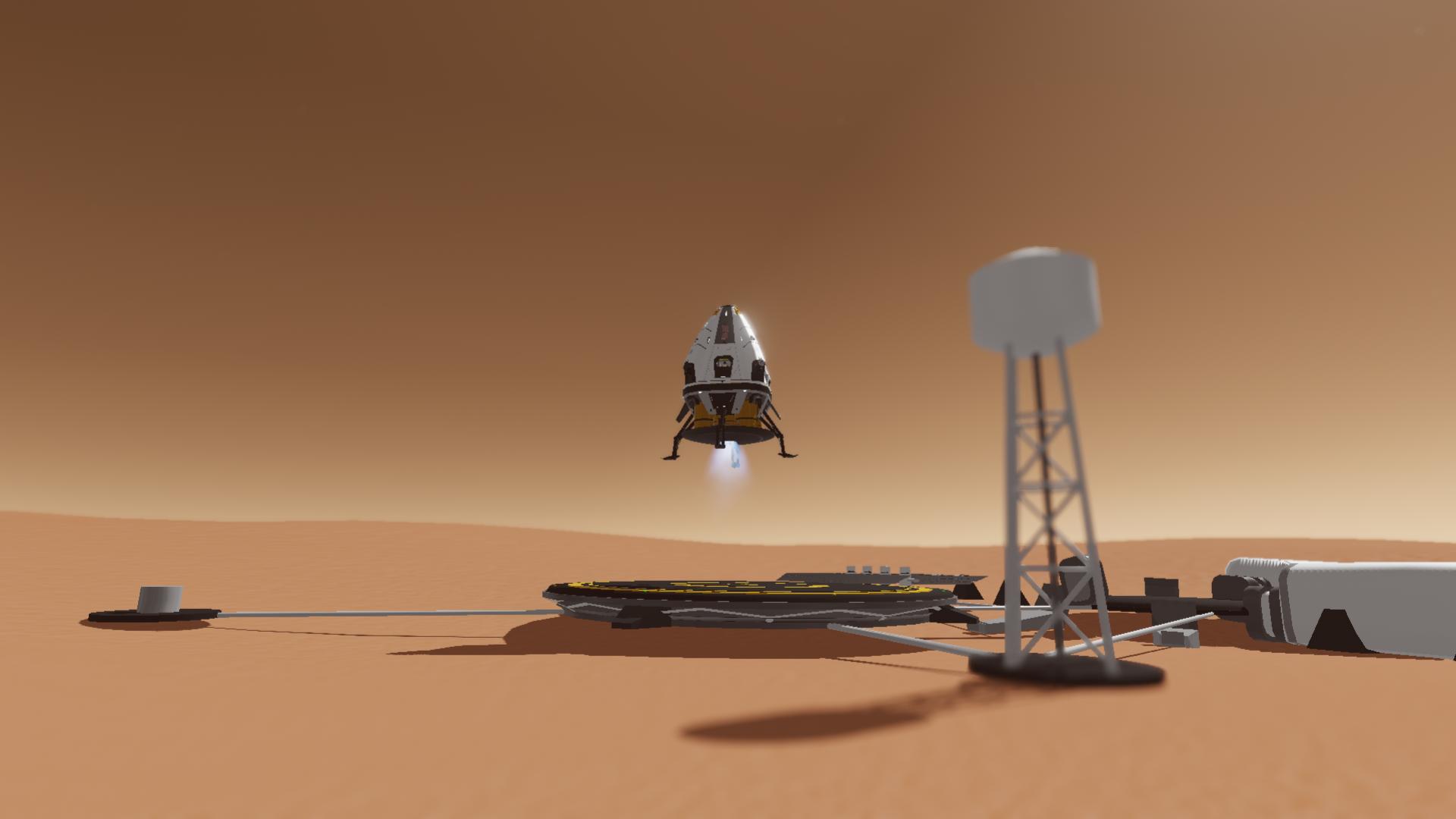 ---
This is my dream craft, capable do anything. Download once, play forever!
Altair Alphard (Lonely Eagle). It is futuristic fictional craft for deep space manned mission, now you can easly explore whole Juno system with already designed craft
You can select your target for launch, whether Cylero or Luna. It has enough deltaV to return back on Droo
---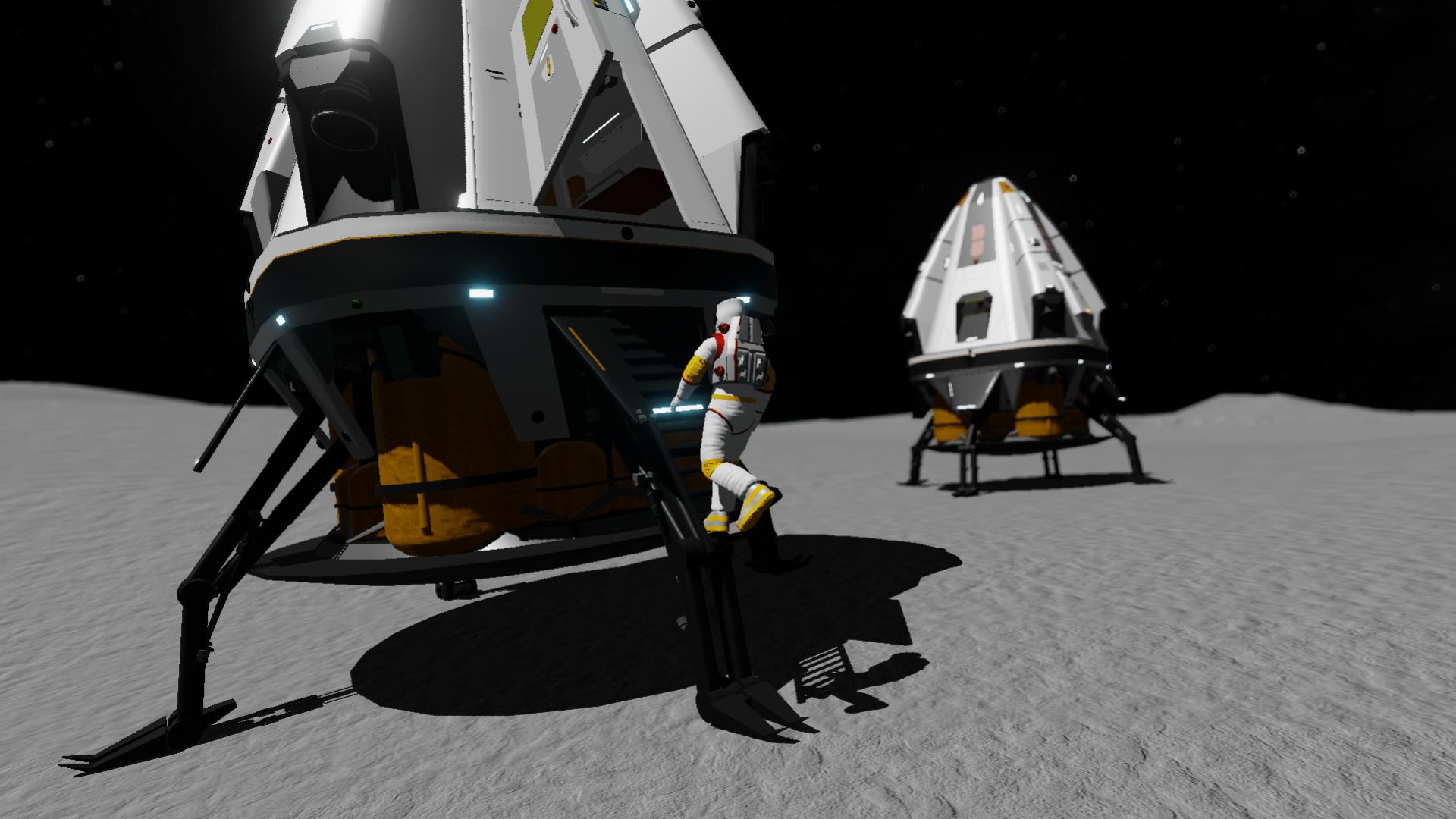 to the Moon?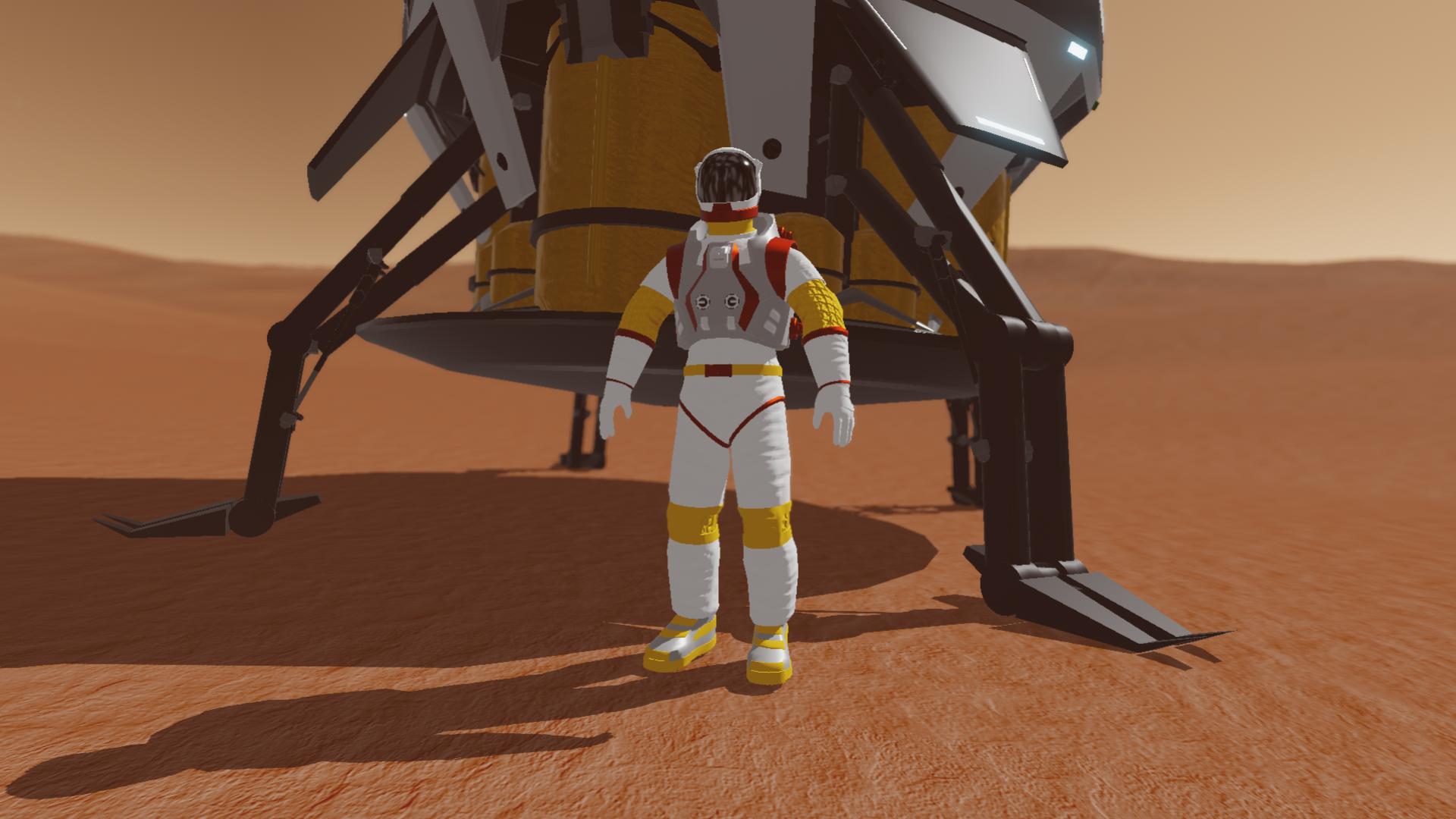 or Mars? No problem!
---
Feature:
Full Interior Capsule: Up to 3 Droonaut
Auto Launch to Mars or Moon!
Auto Droo Return
Multiple Trajectory Correction Burn for better result!
High Precision Guided Landing: You can change the Landing Offset setting on Vizzy Editor
Auto parachute & solar panel, enjoy your coffee!


---
High Precision Guided Landing!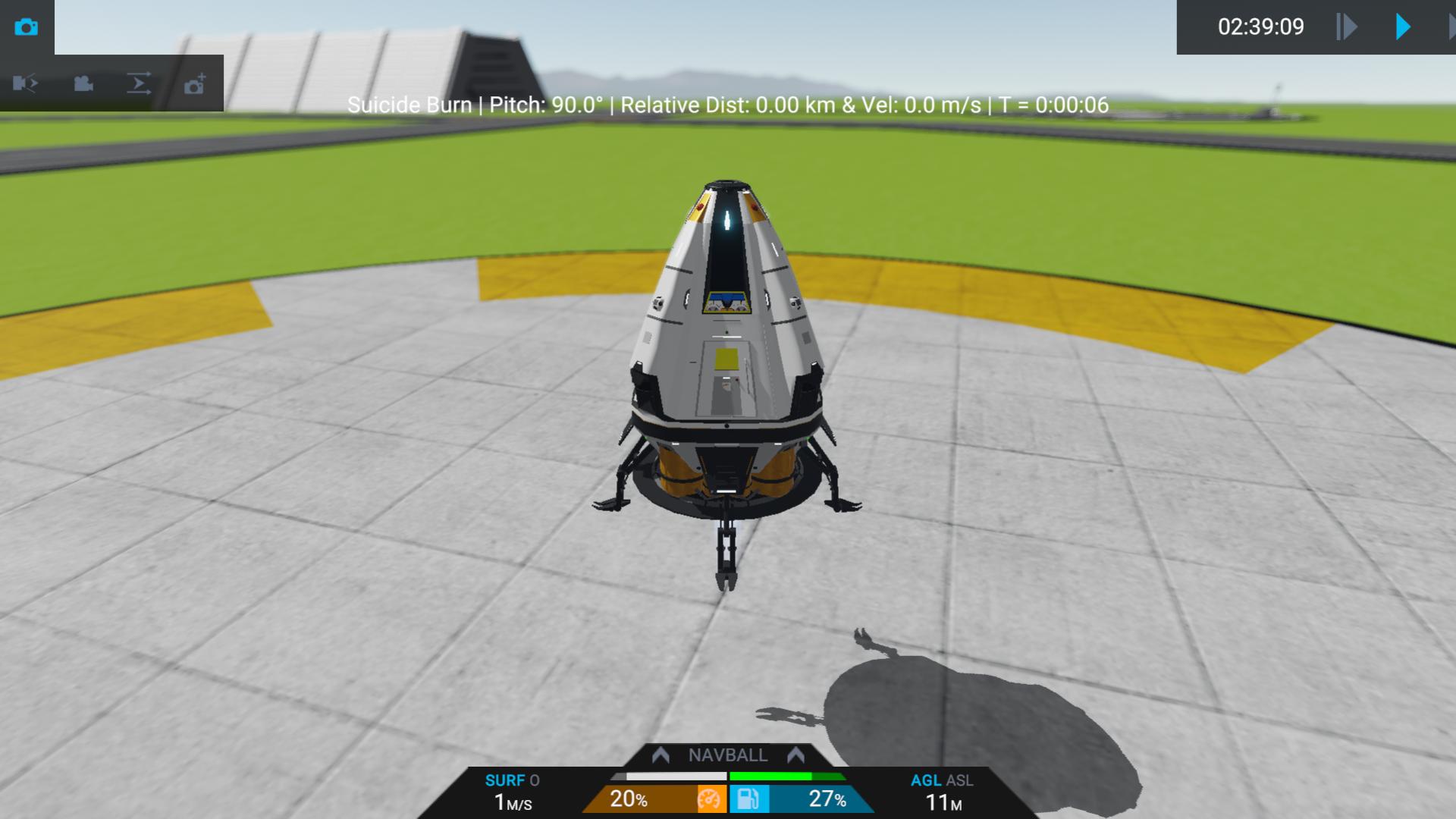 Land anywhere you want
---
If no target selected, the craft will launch to low droo orbit, and then land back to Launch Pad!
---
Another Version:
---
Minimum Settings:
Update Frequency: 30hz set higher for better result
Physic setting: High Low setting will break custom landing leg.
Enable Heat Damage parachute censor is on its heat shield
Enable Part Lift: turn on


---
Thanks for your support!
Next uploads will be manned exploration series
---
Thanks very much to everyone who contribute their time for testing.
@TestRunner @Silentime @TheUSSR @fyyrree @Fachri789 @Ahmad183
@IndoSpaceProgram

---
Any suggestion? Please comment below
---
GENERAL INFO
Created On:

Android

Game Version:

0.9.404.0

Price:

$144,500k

Number of Parts:

1365

Dimensions:

58 m x 13 m x 13 m
PERFORMANCE
Total Delta V:

84.3km/s

Total Thrust:

30.5MN

Engines:

20

Wet Mass:

1.41E+6kg

Dry Mass:

-281,382kg
| Stage | Engines | Delta V | Thrust | Burn | Mass |
| --- | --- | --- | --- | --- | --- |
| 1 | 8 | 4.9km/s | 23.5MN | 2.8m | 1.41E+6kg |
| 3 | 3 | 37.6km/s | 4.9MN | 4.3m | 2.26E+5kg |
| 4 | 1 | 33.5km/s | 1.9MN | 2.9m | 62,154kg |
| 5 | 4 | 8.3km/s | 227kN | 1.8m | 9,998kg |
---