Auto Credit
Based on InfinityTechnology's
stl
The class III consists of three cruisers built between 1905 and 1906. They are C-20St.Louis, C-21Milwaukee, C-22Charleston, and so on.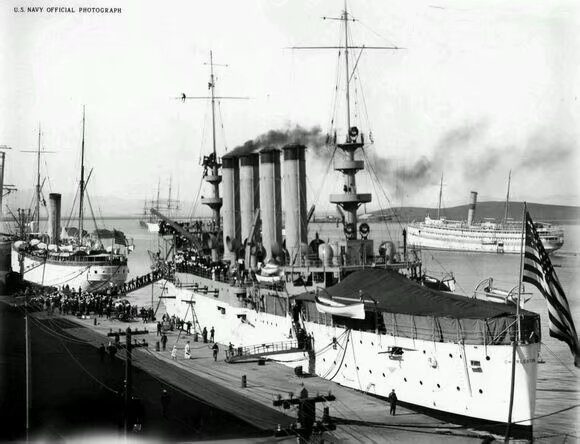 According to the classification of U.S. Navy ships, the last generation of the U.S. Navy's protective cruiser family, with a benchmark of more than 9,000 tons, equipped with up to 14 152 mm main guns, has a speed of 22 knots initially defined as protective or light cruisers, even though they are equipped with armor to protect propulsion systems. The class I ships were the only modern light cruisers serving in the US Navy during the first World War, though their speed was considered to be out of line with the type of warships at that time. One of the ships lost after grounding and was destroyed by a storm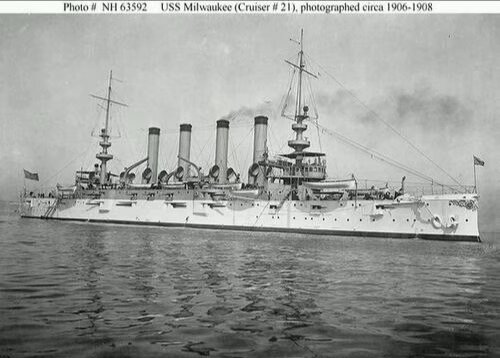 The Louis is the first ship of the Saint Louis class protection cruiser. Served on 18 August 1906. He retired on March 3, 1922. After the end of World War I, the Saint Louis was sent to pick up the fighters who stayed in Europe. From December 7, 1918 to July 17, 1919, she brought 8437 soldiers to the Atlantic for 7 trips. Until she returned to the naval naval port for repair.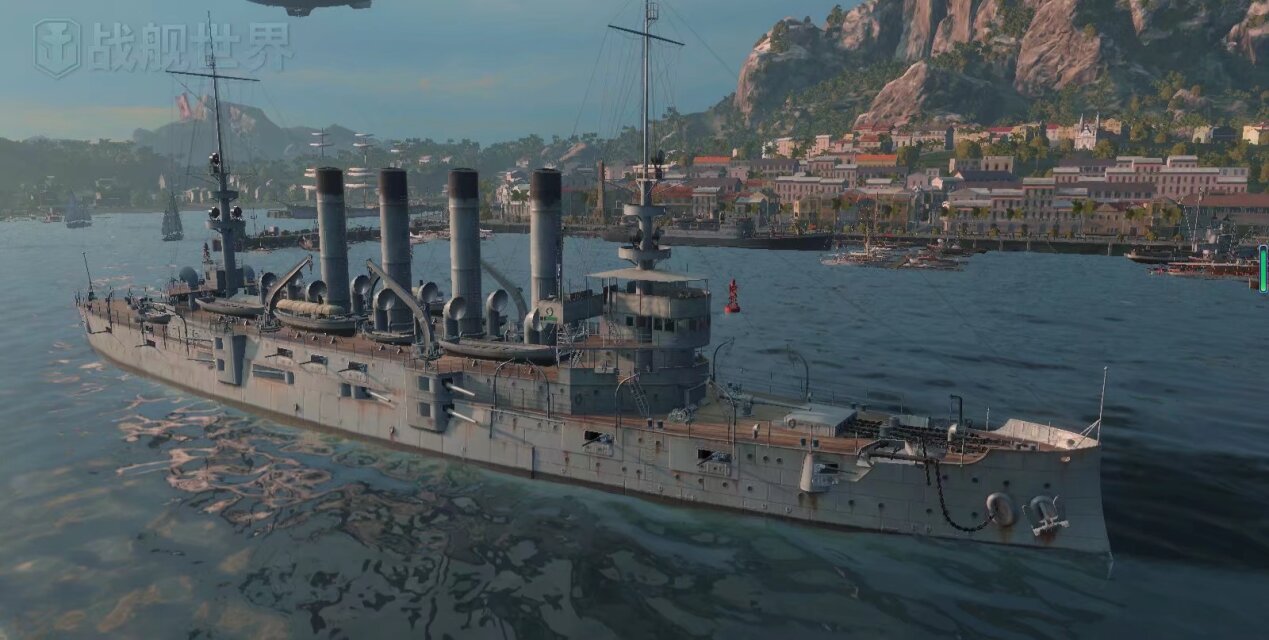 This is one of my favourite cruisers in WOWS,wish you like it and give me an upvote:-)
Way to sail:
1-Enter to keep balance.
2-Slider 1 to sail it.
3-Throttle+Slider2 is the main guns' controlation
4-Space to shoot!
GENERAL INFO
Predecessor:

stl

Created On:

Windows

Game Version:

0.8.108.0

Price:

$-2,071,240k

Number of Parts:

4480

Dimensions:

259 m x 103 m x 631 m
PERFORMANCE
Total Delta V:

0m/s

Total Thrust:

264kN

Engines:

4

Wet Mass:

6.24E+6kg

Dry Mass:

-58,590,648kg
| Stage | Engines | Delta V | Thrust | Burn | Mass |
| --- | --- | --- | --- | --- | --- |
---