Lunar Surface Vehicle
Lunar hover bus, now you can carry more passenger to every where on moon surface, with extra hidden fuel tank for long flight duration. I'm sure your drood will enjoy his voyage
---
High Detail MFD Cockpit but Low Parts Number
---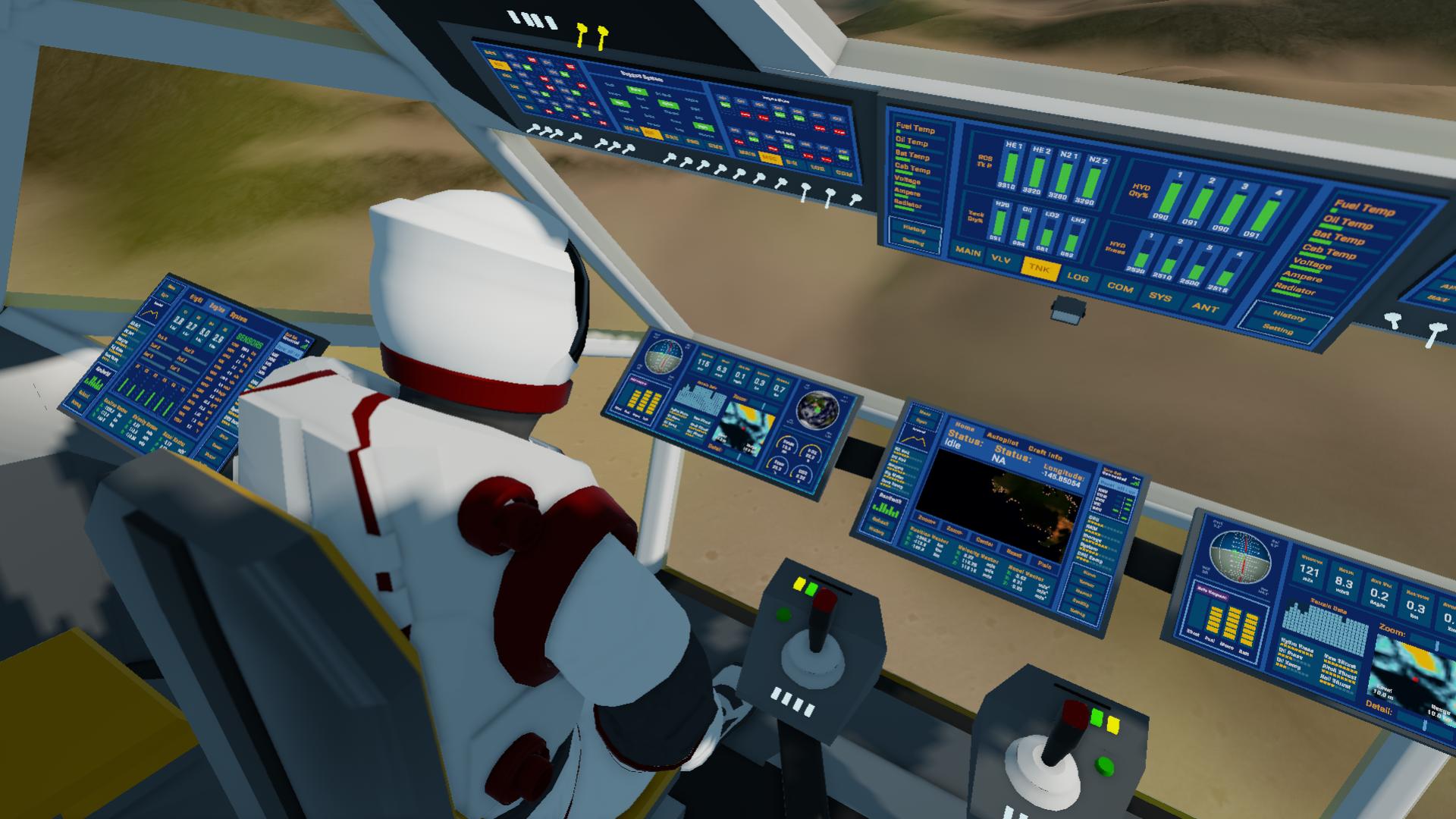 ---
Don't worry with your phone CPU
This Craft is the result of several months designing, coding and testing
Very high effort work, yes because of my OCD makes panel design more tricky and satisfaction. At the moment the MFD panel only dispay some craft parameter and mini map, i will make an interactive one when have some spare time.
---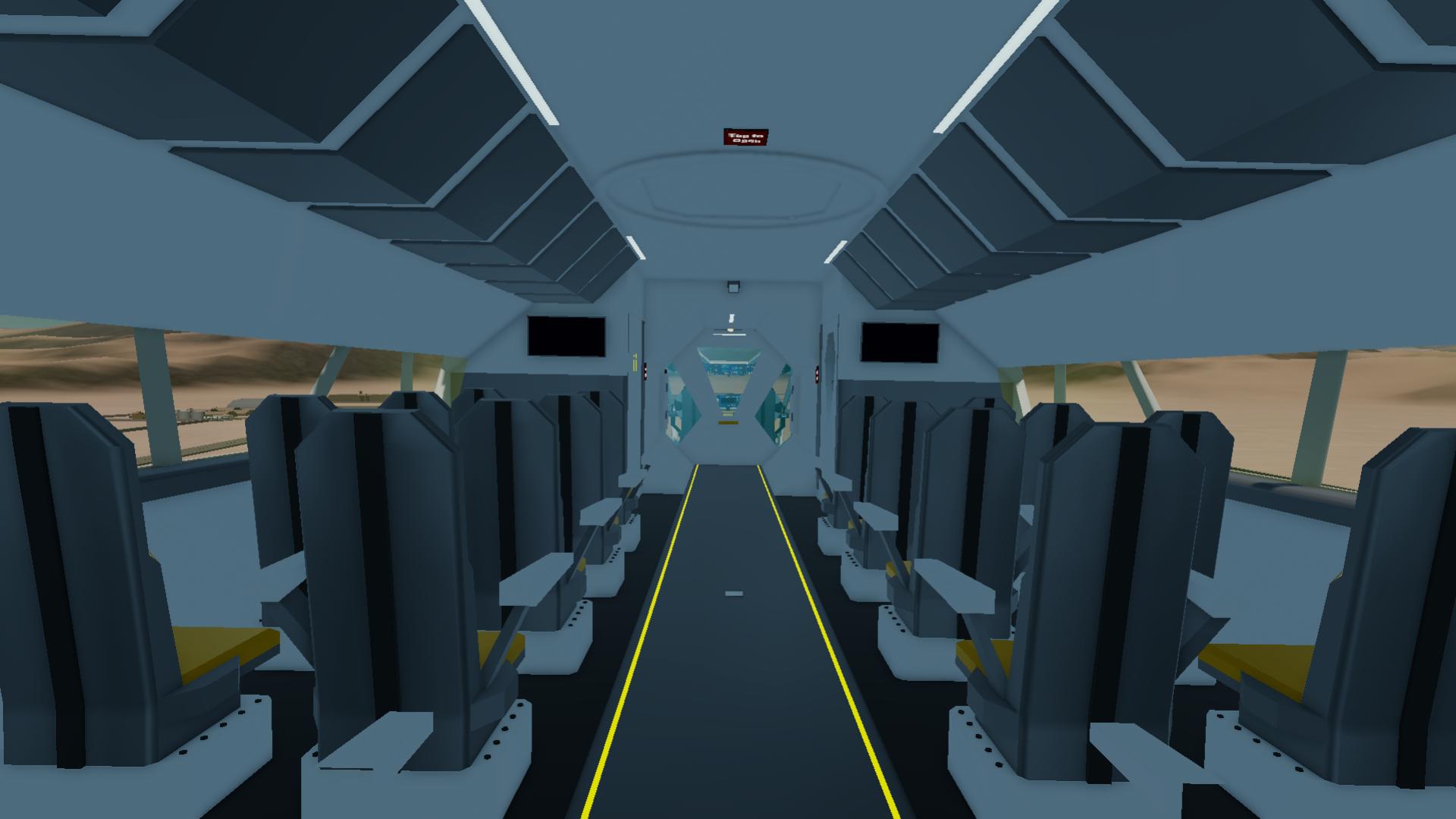 ---
Feature:
Full Interior cabin
MFD Cockpit
Auto Hover
Auto Landing
Touch screen button for Door


---
Controls:
Analog or Keyboard to control elevation, yaw and translation
Hover AG to hover the craft, yes it's important. Press again to land
Traslation Mode to kill relative velocity, make sure to zero surface velocity before landing


---
Another Version:
My Channel
Thanks for your support!
---
Download Once, Play Forever !
Any suggestion? Please comment below
---
GENERAL INFO
Created On:

Android

Game Version:

0.9.906.0

Price:

$18,663k

Number of Parts:

1052

Dimensions:

6 m x 6 m x 19 m
PERFORMANCE
Total Delta V:

3.3km/s

Total Thrust:

1.7MN

Engines:

8

Wet Mass:

77,108kg

Dry Mass:

15,099kg
| Stage | Engines | Delta V | Thrust | Burn | Mass |
| --- | --- | --- | --- | --- | --- |
| 1 | 6 | 3.3km/s | 1.7MN | 82s | 77,108kg |
---