This submarine is refererced by the US Navy Los Angeles submarine, it uses propeller power.Here is its describition.
Power
This submarine uses propeller power to run.Use Slider 1 to control its speed.
Roll to control its direction.
Keep the nav sphere's blue circle in 90 degrees to keep the ship's transverse balance.
How to Let It Dive
The principle of the submarine to dive is pistons.Use Slider 2 To let it dive down or float up
Don't dive near to -20m or it will be disappeared!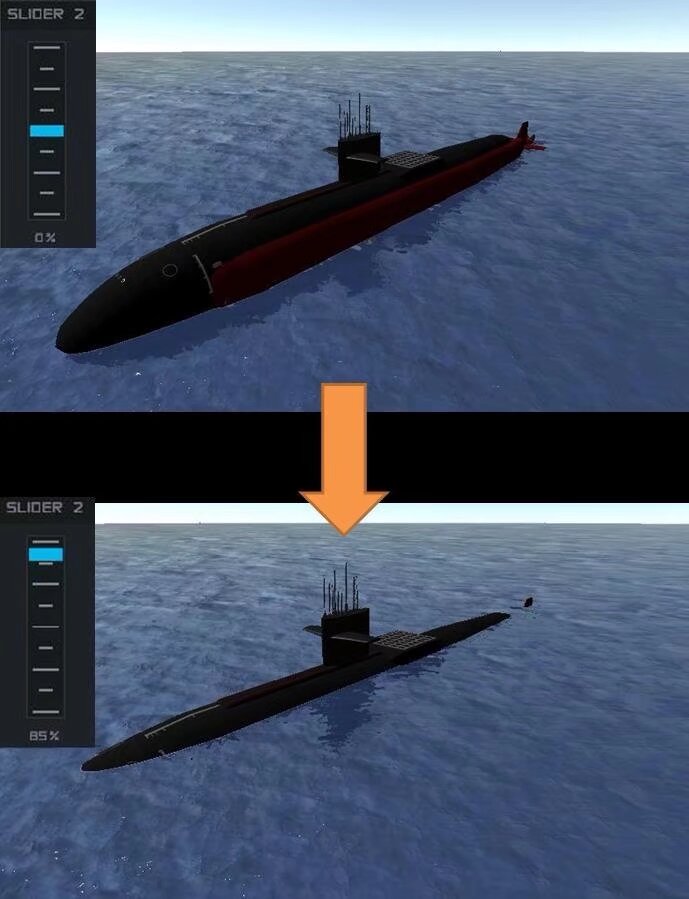 Here is the range of the pistons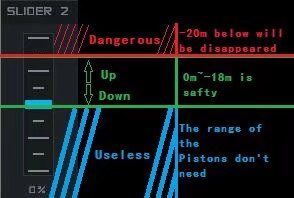 Weapons
This submarine has vertical missile launch system,here is its describition.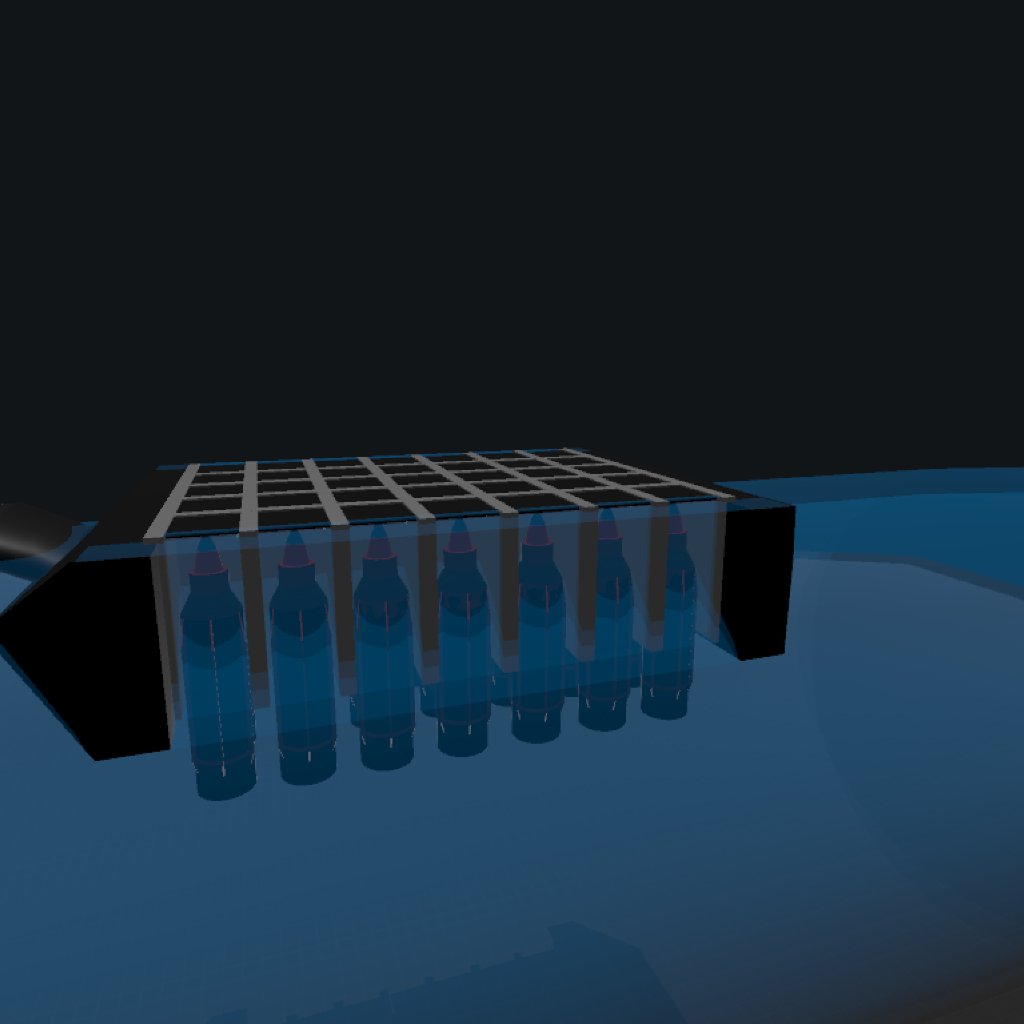 1,Prepare for Launch
AG1+Throttle to Top--Open the launcher proofs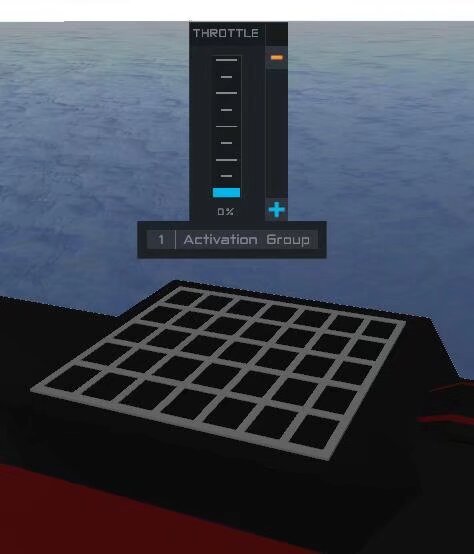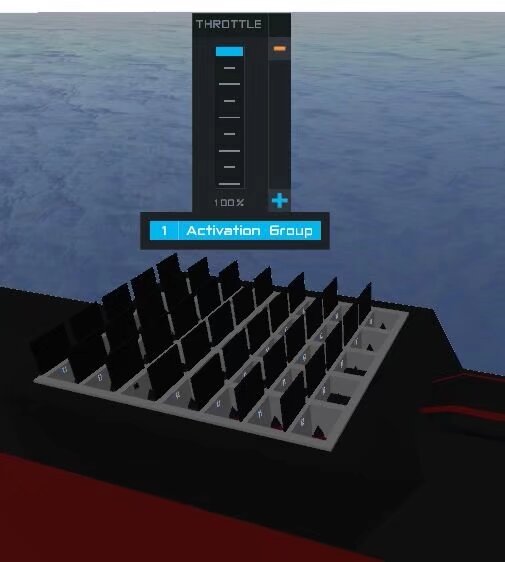 2,Launch
Space to launch.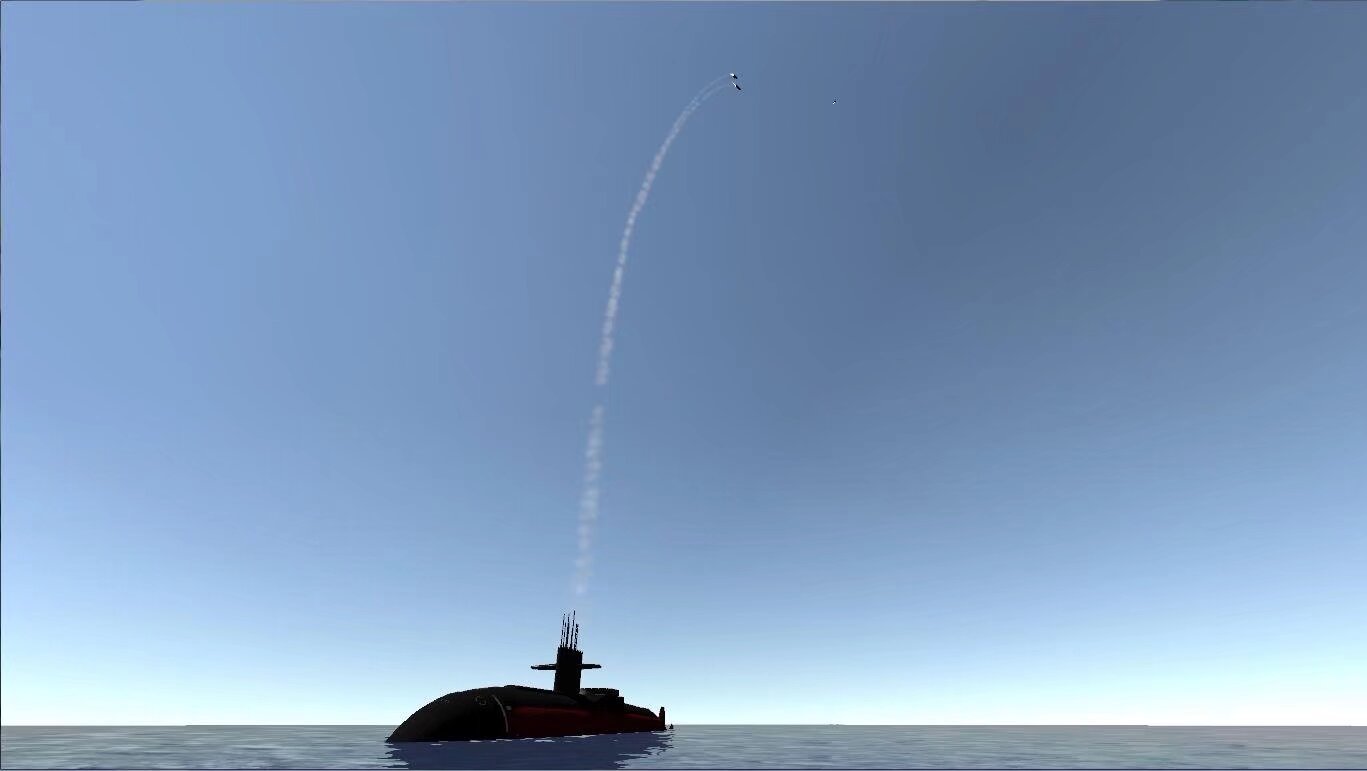 Each time can launch five missiles.
Don't launch if you has dived below -10m!
Wish you have fun. :-)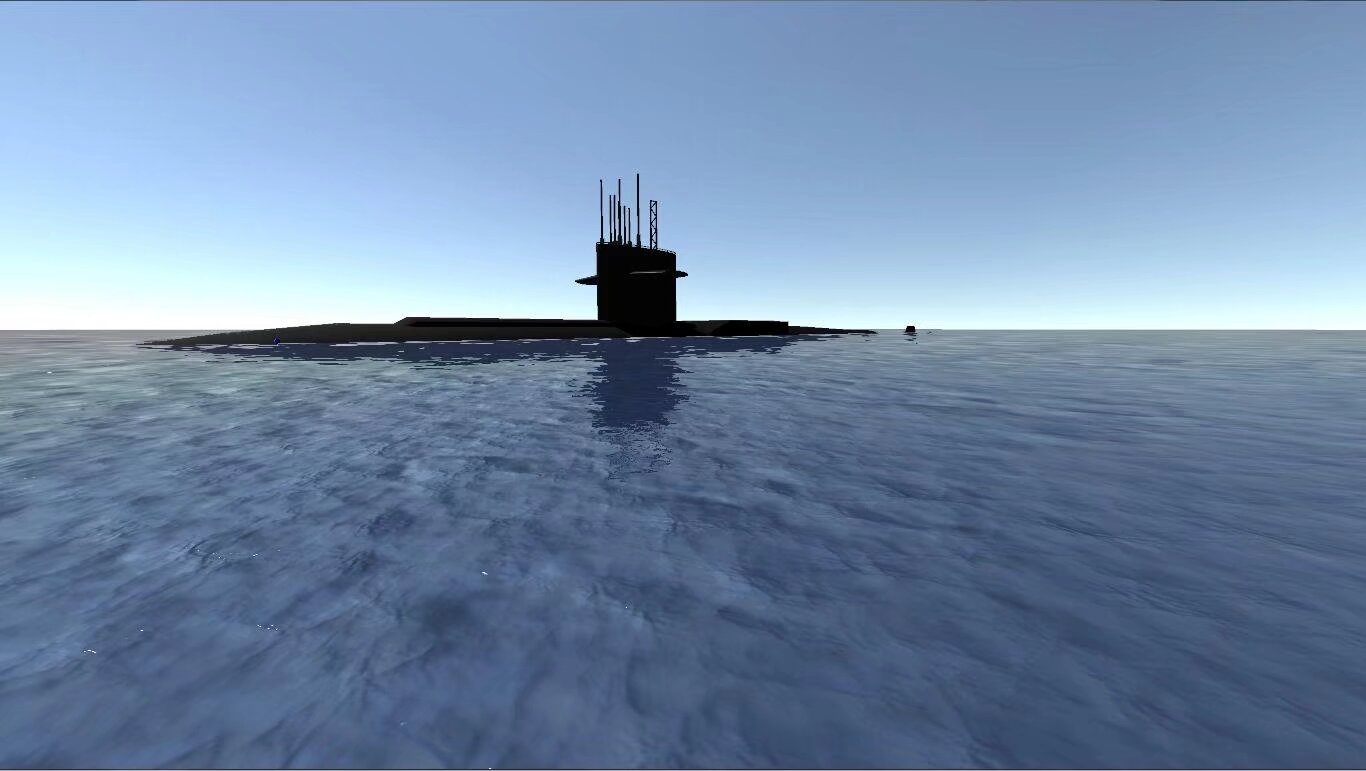 PERFORMANCE
Total Delta V:

0m/s

Total Thrust:

1.5MN

Engines:

35

Wet Mass:

22,028kg

Dry Mass:

-3,474,240kg
| Stage | Engines | Delta V | Thrust | Burn | Mass |
| --- | --- | --- | --- | --- | --- |
| 1 | 0 | 0m/s | 0N | 0s | 21,892kg |
| 2 | 0 | 0m/s | 0N | 0s | 21,756kg |
| 3 | 0 | 0m/s | 0N | 0s | 21,619kg |
| 4 | 0 | 0m/s | 0N | 0s | 21,483kg |
| 5 | 0 | 0m/s | 0N | 0s | 21,347kg |
| 6 | 0 | 0m/s | 0N | 0s | 21,211kg |
| 7 | 0 | 0m/s | 0N | 0s | 21,075kg |
---