$1500000 CAR in SR2!!!!!!!!!!!!!!!!!
It's a man's dream. It's an interpretation of luxury. As a Sr2 car manufacturer, I've brought the world's most luxurious cars into the droo!!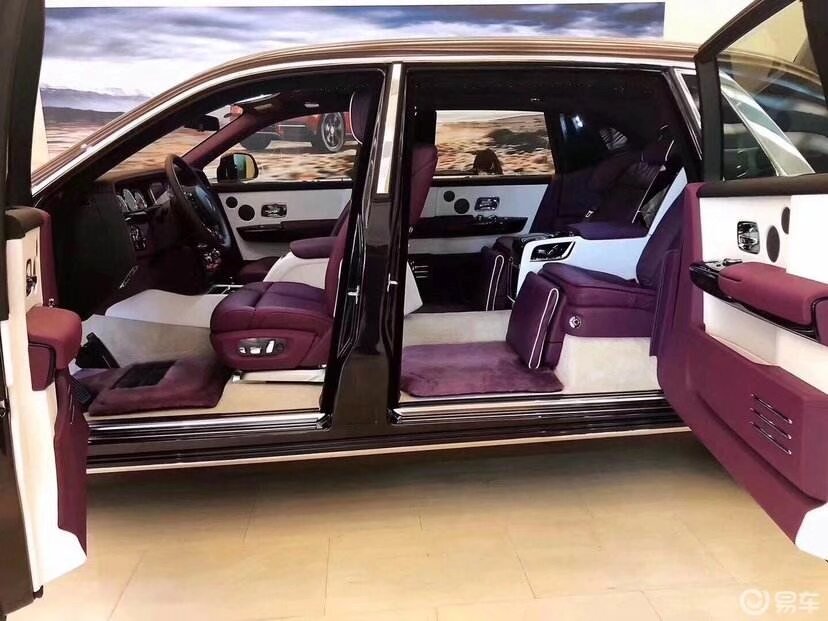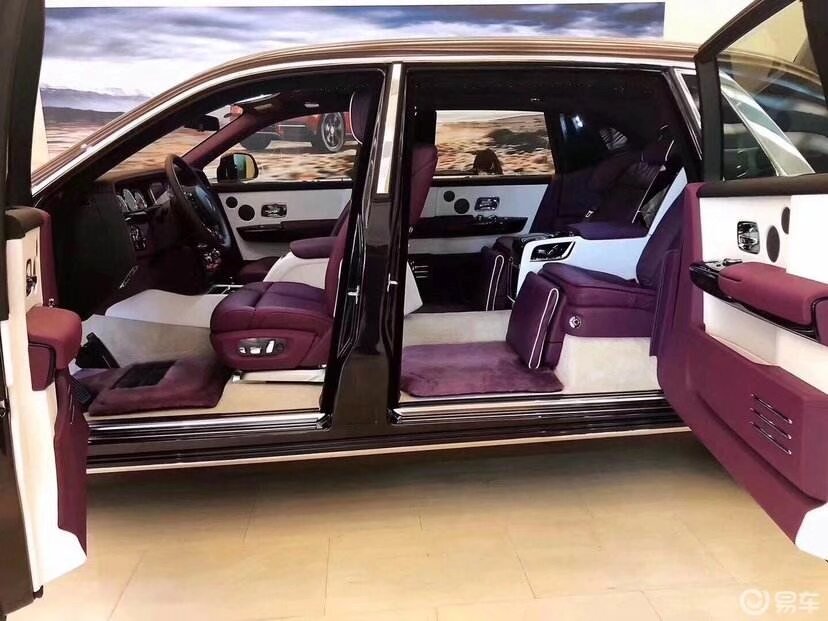 WITHOUT $1500000 U CAN OWN THE MOST COMFORTABLE CAR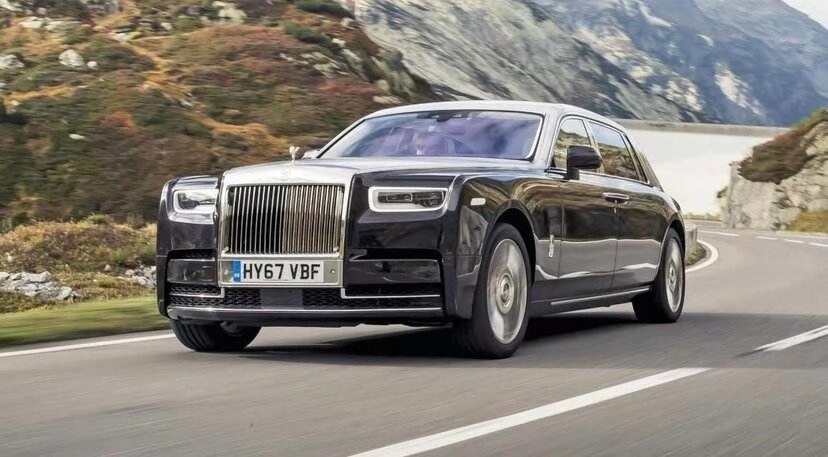 With the use of aluminum, the huge body weight of the car is less than 2.5 tons. Coupled with the cooperation of the 6.7-liter V12 engine and the six speed automatic transmission, the phantom 0-100km / h acceleration is less than 6 seconds. For safety reasons, the maximum speed is limited to 240km / h.Mirage inherits the classic design of Rolls Royce: long engine hood, short front suspension and long rear suspension. The long wheelbase creates a spacious interior space, together with the vertical front cover and high lights, it adds extraordinary temperament.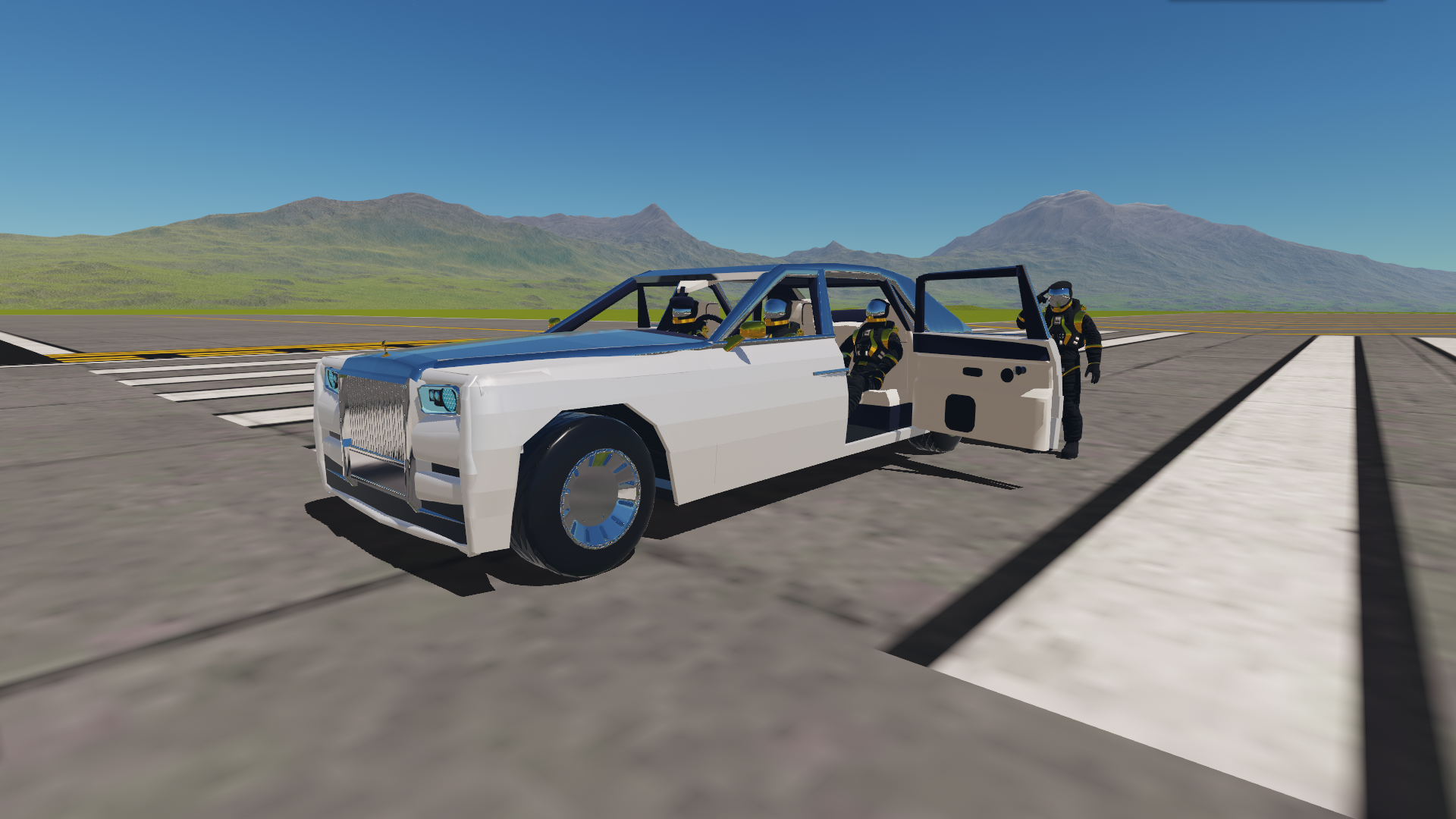 ---