The Mir space station (Russian: ???, which also means "peace" and "world") is an orbital space station built by the Soviet Union and returned to Russia after the collapse of the Soviet Union. 
It is the first human space research center that can be inhabited for a long time, and it is also the first third-generation space station. It has been assembled from multiple modules in orbit after several years.
The space station is a manned spacecraft that can operate for a long time in low-Earth orbit, where multiple astronauts can live, work and visit.  The small space station can be completed in one launch, and the larger ones can be launched in batches and assembled into a whole in space.  All facilities where someone can live on the space station will no longer return to Earth.
It has a total length of 13.13 meters, a maximum diameter of 4.2 meters, and a total weight of 20.4 tons.  It consists of 4 basic parts: a spherical pressurized transfer cabin with a diameter of 2.2 meters, equipped with five docking windows with a diameter of 0.8 meters, one radial, and four symmetrical sides; the pressurized working cabin, which is of the space station  The main body has a total length of 7.67 meters. The diameters of the two cylindrical sections are 2.9 meters and 4.2 meters. The unpressurized service-power cabin is located at the rear of the space station. In addition to the main engine and propellant, it is also equipped with antennas and searchlights  , Radio communication antenna, etc .; pressurized transfer dock, 1.67 meters long, 2 meters in diameter, located in the center of the service-power cabin,
providing the sixth docking channel in the early hours of February 20, 1986, a three-stage proton carrier rocket will  The main body of Mir station was launched In the past 15 years,
Mir has occurred about 1500 failures, of which nearly 100 failures have not been eliminated.  The Mir was described as full of bruises and bruises. It is gradually showing signs that the working life is about to end, and there is no power to return to the sky.  On January 5, 2001, Russian Prime Minister Kasyanov signed a government order to end the work of the Mir space station, preparing to end its glorious historical mission.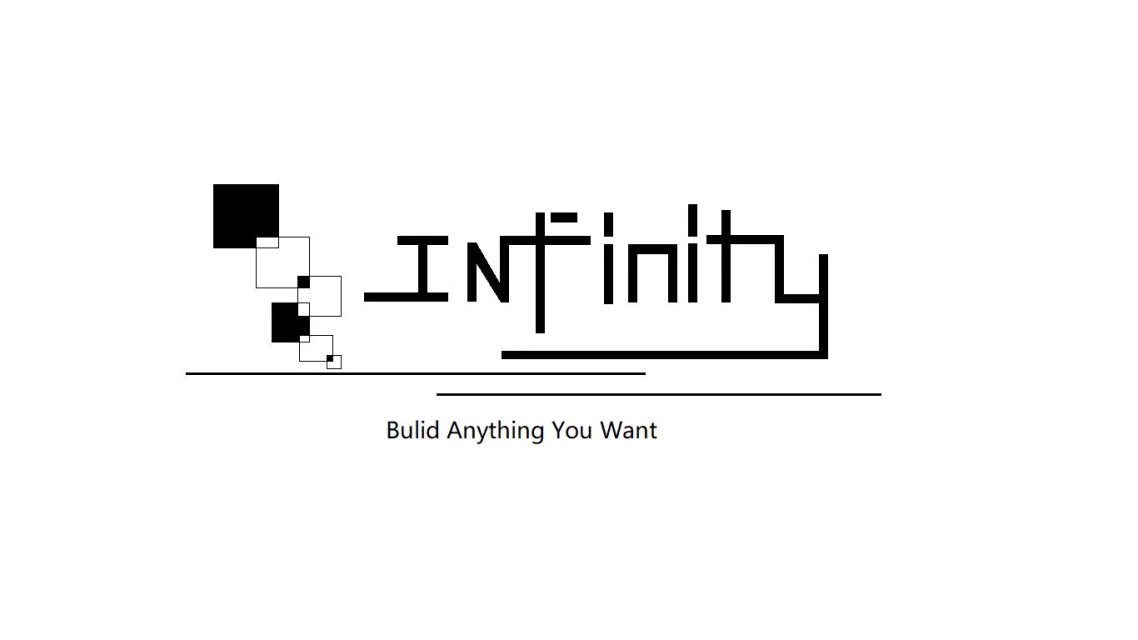 GENERAL INFO
Successors

1 craft(s)

Created On:

Android

Game Version:

0.9.205.0

Price:

$10,596k

Number of Parts:

2581

Dimensions:

37 m x 28 m x 36 m
PERFORMANCE
Total Delta V:

0m/s

Total Thrust:

0N

Engines:

0

Wet Mass:

2.44E+5kg

Dry Mass:

47,059kg
| Stage | Engines | Delta V | Thrust | Burn | Mass |
| --- | --- | --- | --- | --- | --- |
---