Auto Credit
Based on InfinityTechnology's
ly2
The USS Langley is the first aircraft carrier under the US Navy.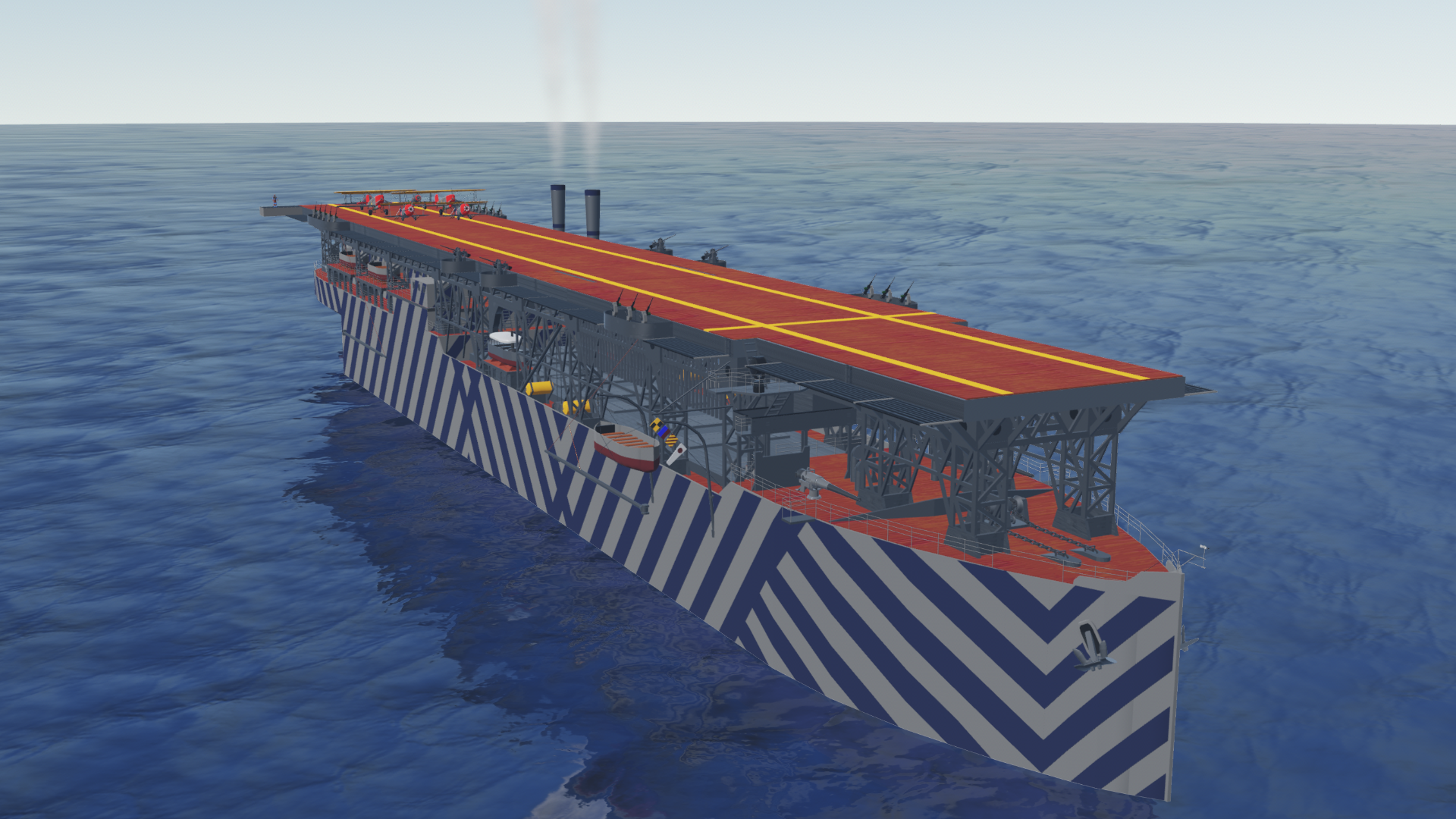 The aircraft carrier Langley was refitted from AC-3 "Jupiter" coal carrier, which was in service on April 7, 1913. It has a full-length wooden flight deck, with a deck length of 165.3 meters and a width of 19.8 meters, with a maximum carrying capacity of 56 aircraft.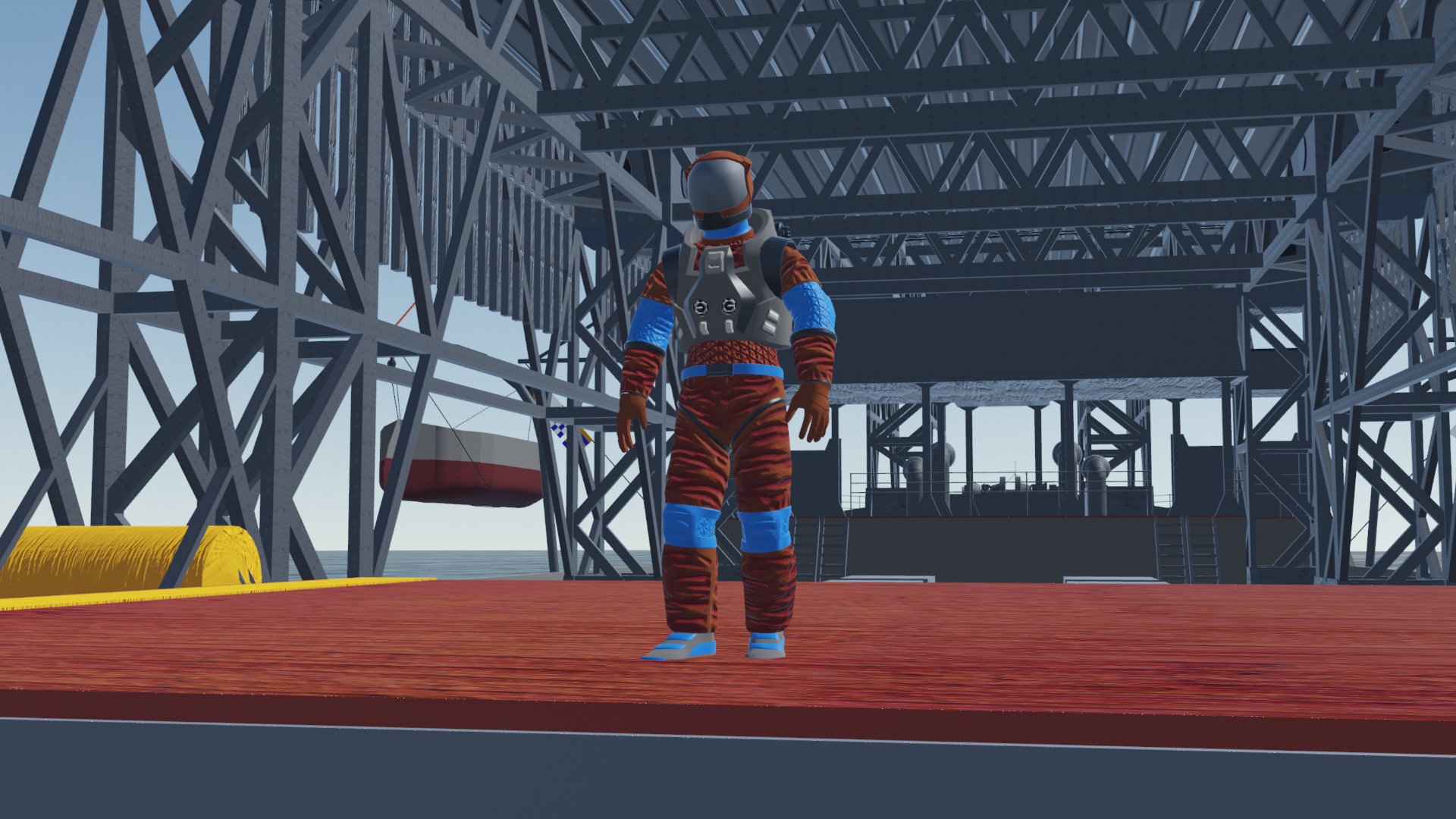 Langley was refitted and put into service on March 20, 1922. It was named in memory of Samuel Pierpont Langley, an American astronomer, physicist and pioneer of aircraft development.
In 1936, the Langley was converted into a seaplane carrier. On February 27, 1942, the Langley was sunk by a Japanese Navy land attack aircraft during its mission.
Control:Require High Water Physics!

Throttle--Prop power and smoke

AG1--Elevator

AG2--Smoker Rotation

AG3--Lifting Arms

AG4--Anti Aircraft Alert Mode




The Airplanes Are Able To Take Off!




Just need to detach the deck and take control,then enjoy your flying!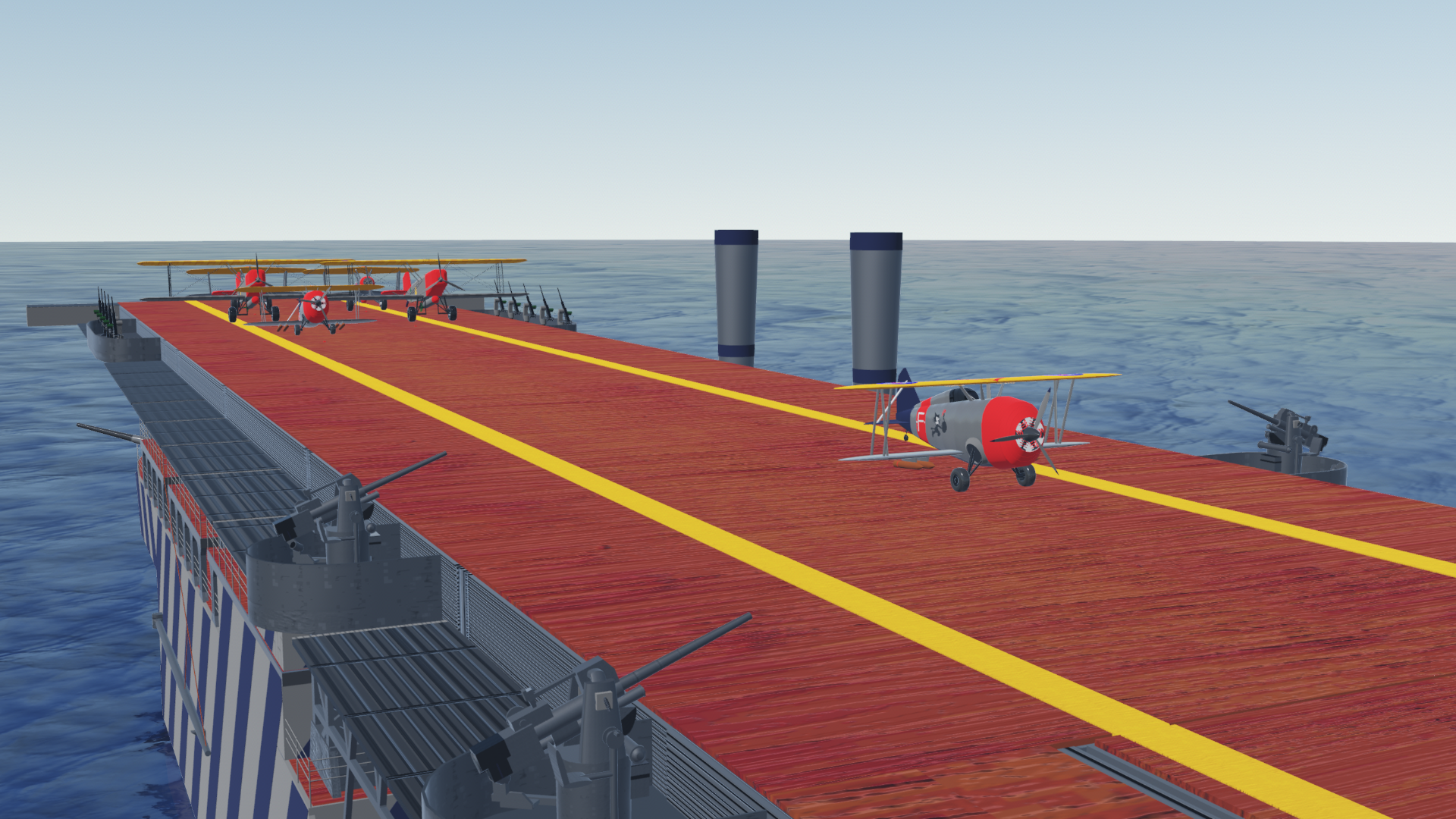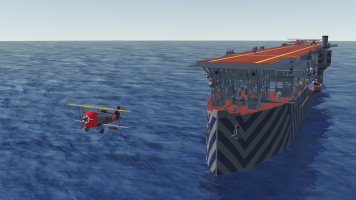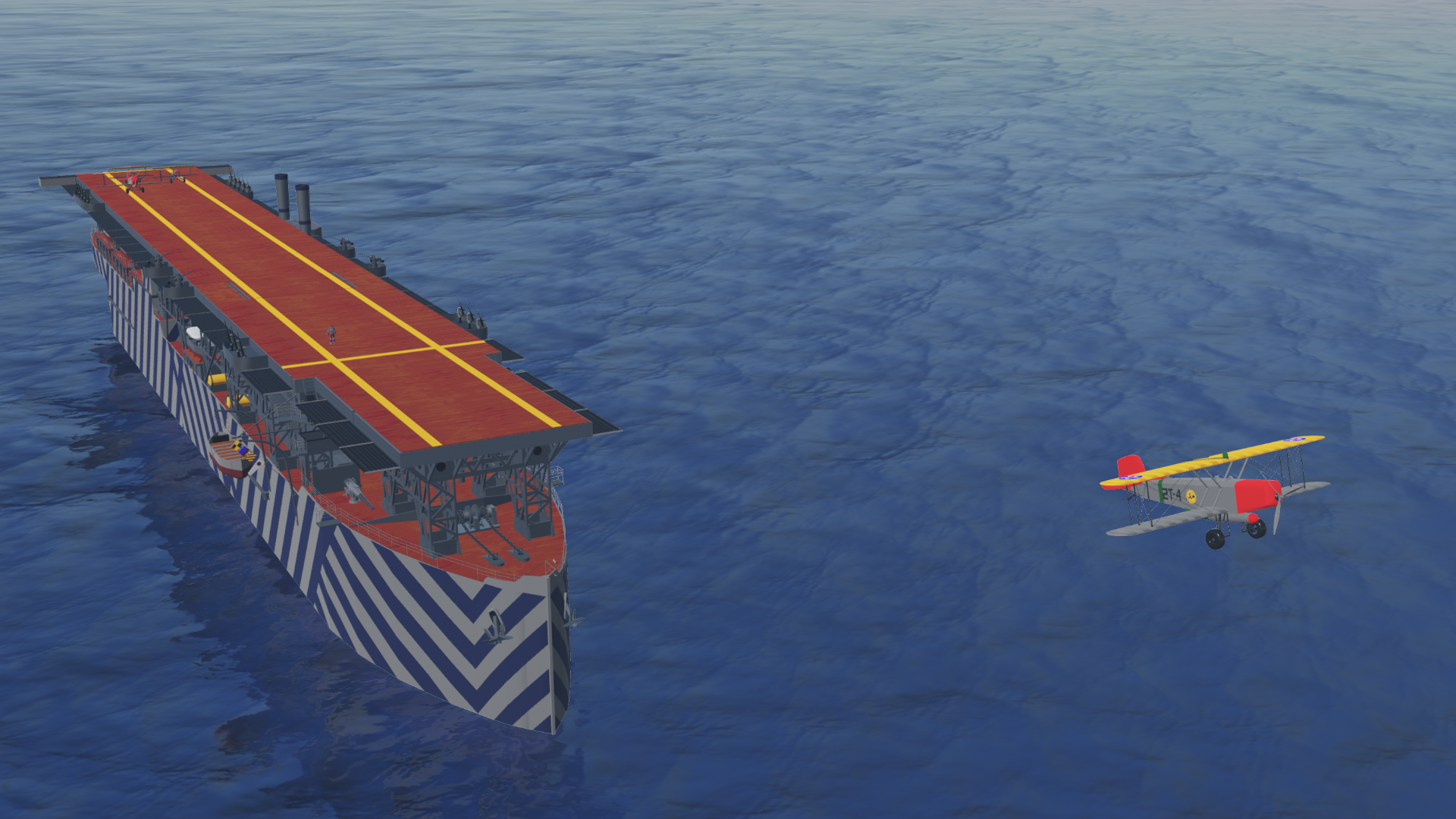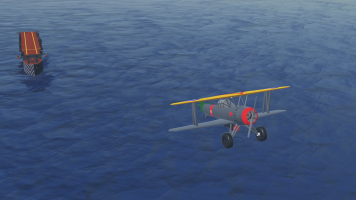 Wish You Enjoy It,Good Luck And Fair Seas!

Special Thanks:
Aircraft Maker: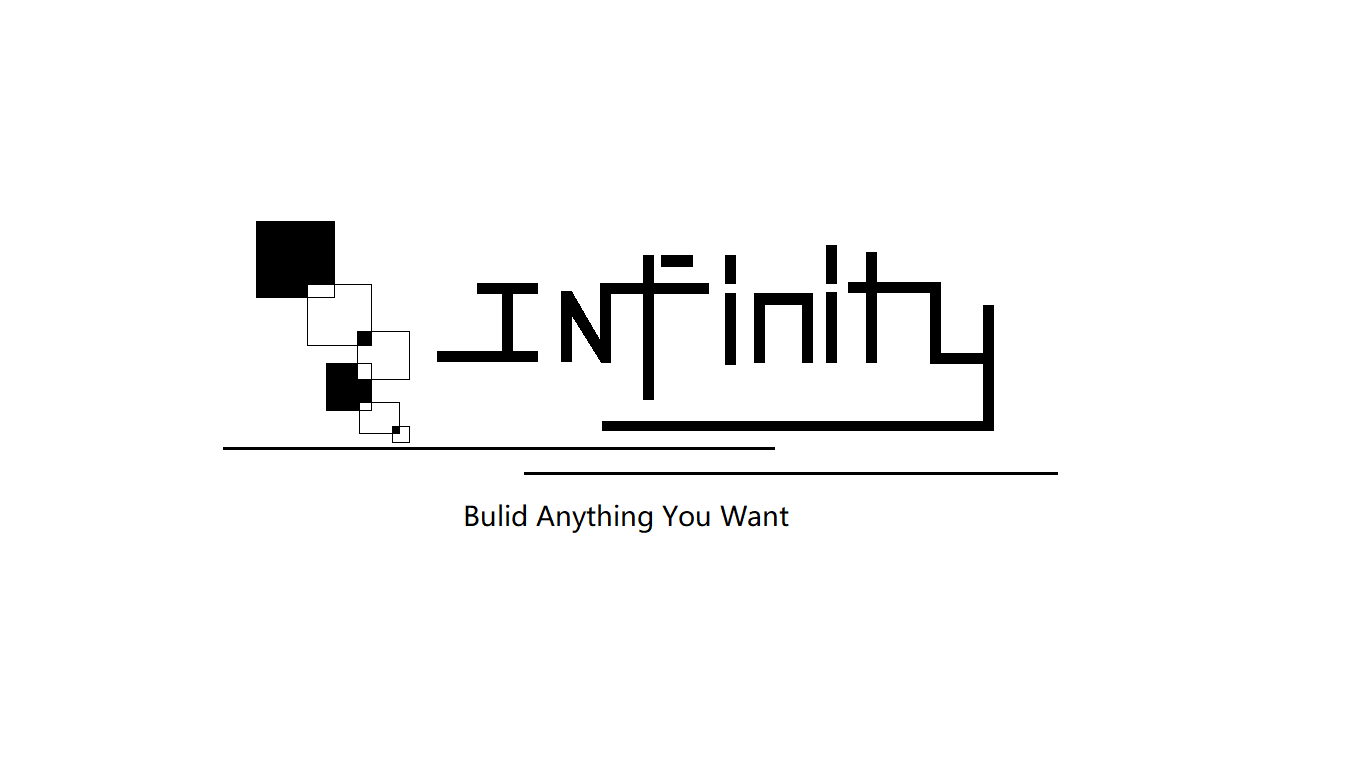 GENERAL INFO
Predecessor:

ly2

Created On:

Windows

Game Version:

0.9.404.0

Price:

$486,618k

Number of Parts:

9066

Dimensions:

161 m x 153 m x 896 m
PERFORMANCE
Total Delta V:

0m/s

Total Thrust:

70.8MN

Engines:

23

Wet Mass:

2.18E+8kg

Dry Mass:

-23,110,017,024kg
| Stage | Engines | Delta V | Thrust | Burn | Mass |
| --- | --- | --- | --- | --- | --- |
---