VIESCA Truck
This must the be best truck ive made so far...

---
Caution!!!
DO NOT throttle all the way up this truck is LOUD

---
GUIDE
•Can close & open windows with a single click (AG5&AG6) and you can also open any window separately with slider 1&2
•The Differencial makes turning much easier without losing traction (makes one wheel spin faster than the other wheel)
•IF your not comfortable with using roll n pitch you can change controls with a single click and USE yall n pitch
---
AG labels
AG1_IGNITION
AG2_Park brake
AG3_Light
AG4_Reflectors
AG5_Close windows
AG6_Open windows
AG7_Sunroof
AG8_Door 1
AG9_Door 2
AG10_Bright lights
AG11_Differencial
AG12 & AG 13_leave them they are auto Piloted
AG14_Change controls

---
GALLERY
.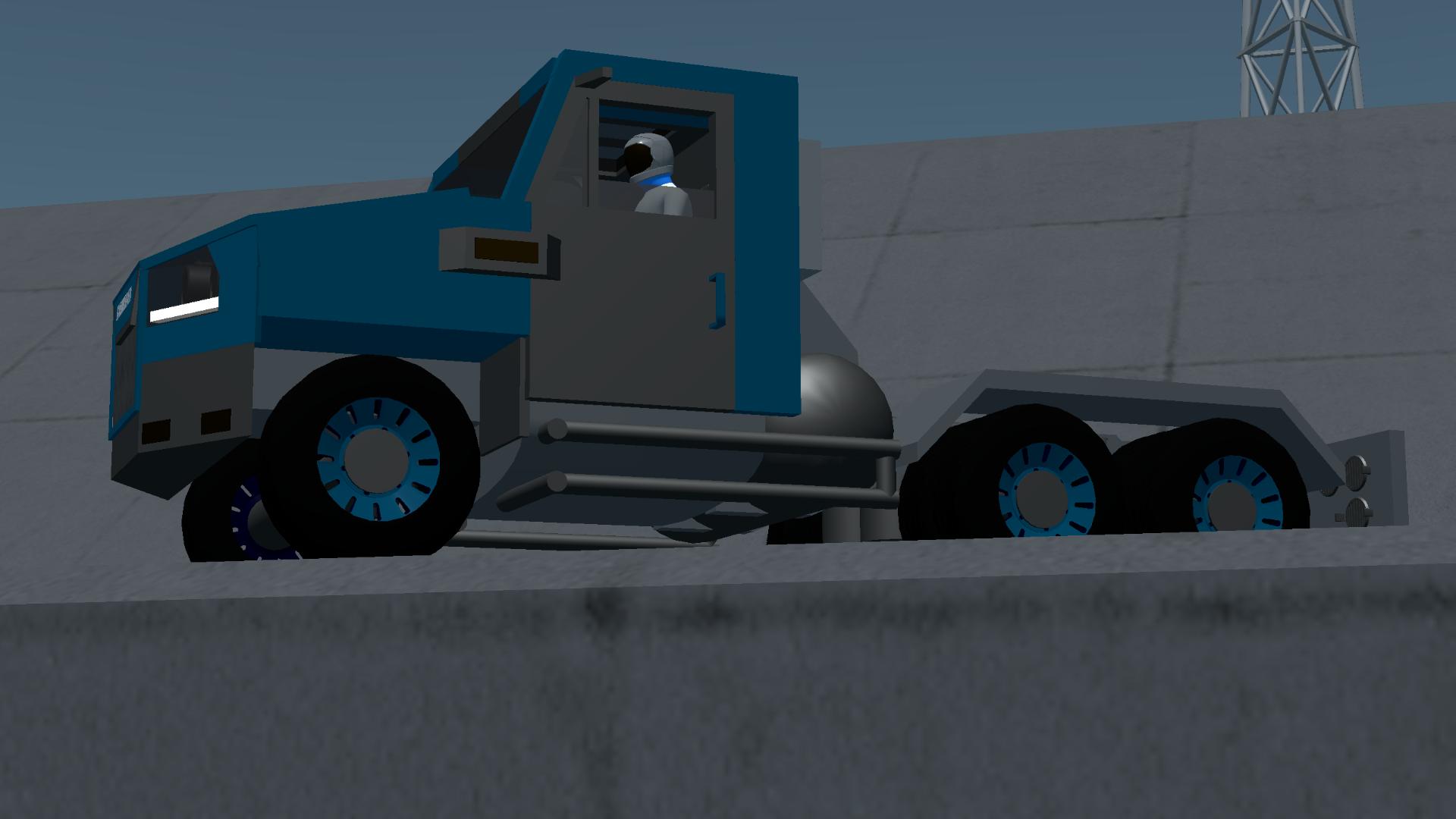 .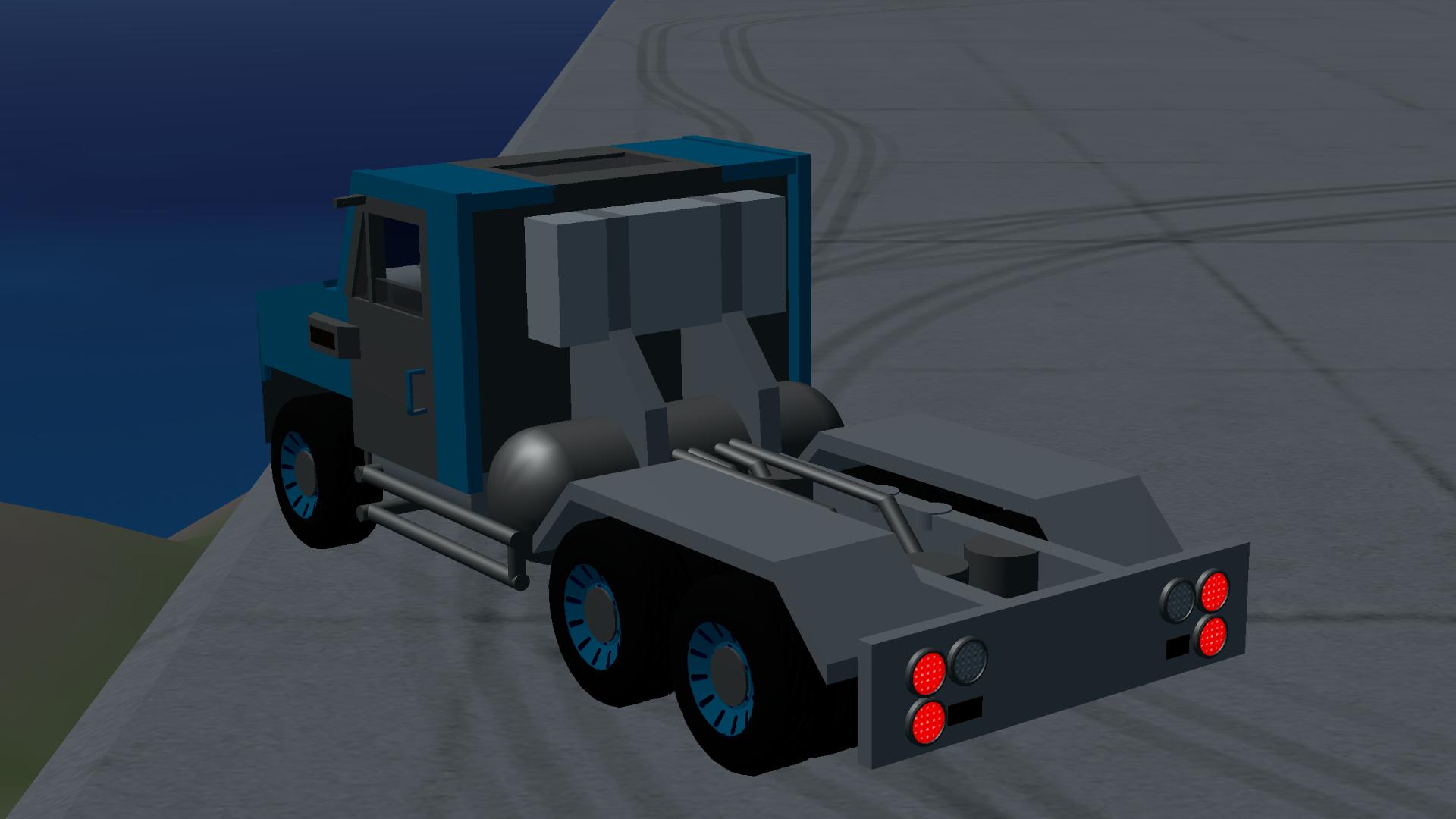 .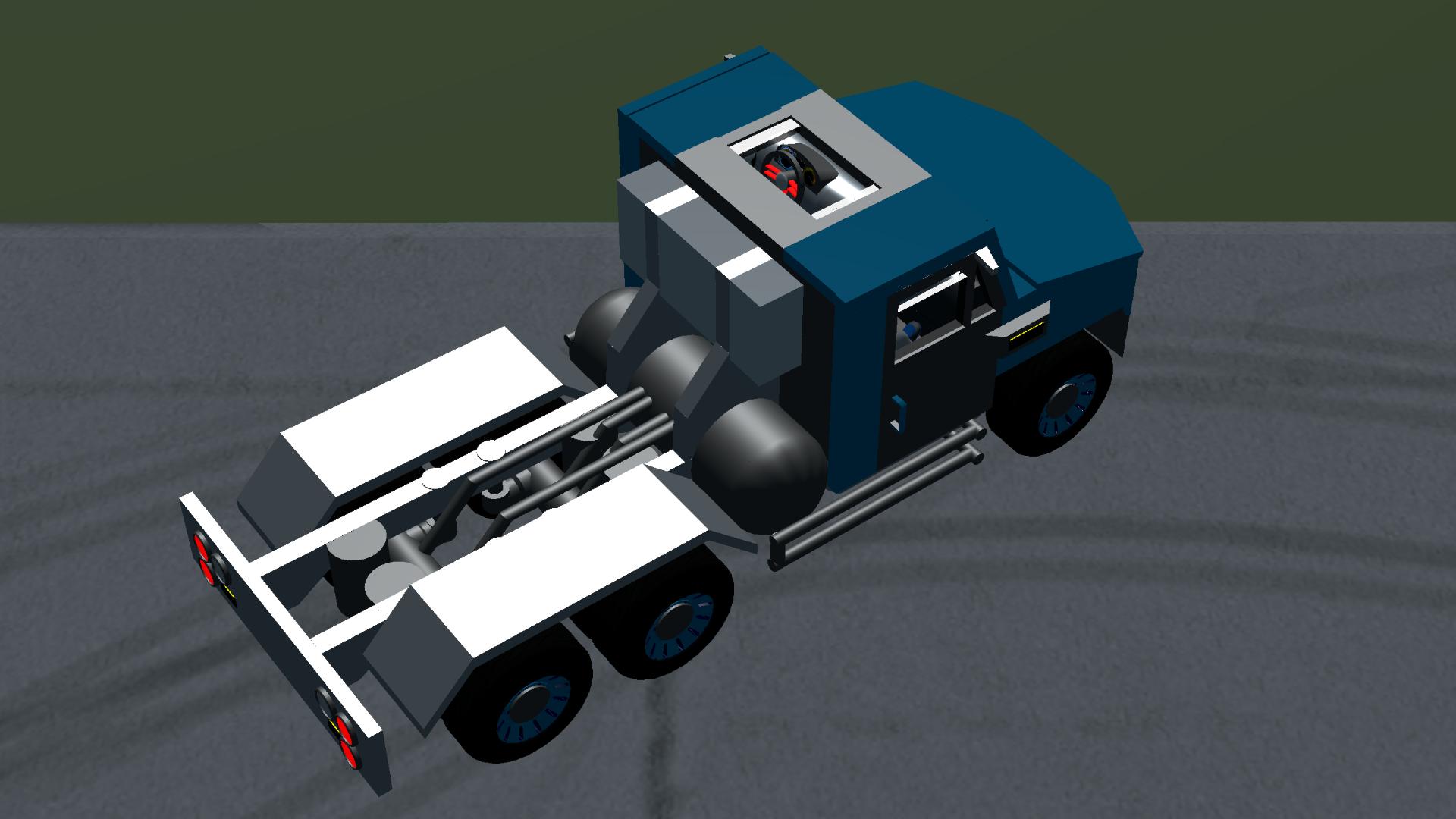 .
.This truck doesn't roll over even if you turn hard on high speed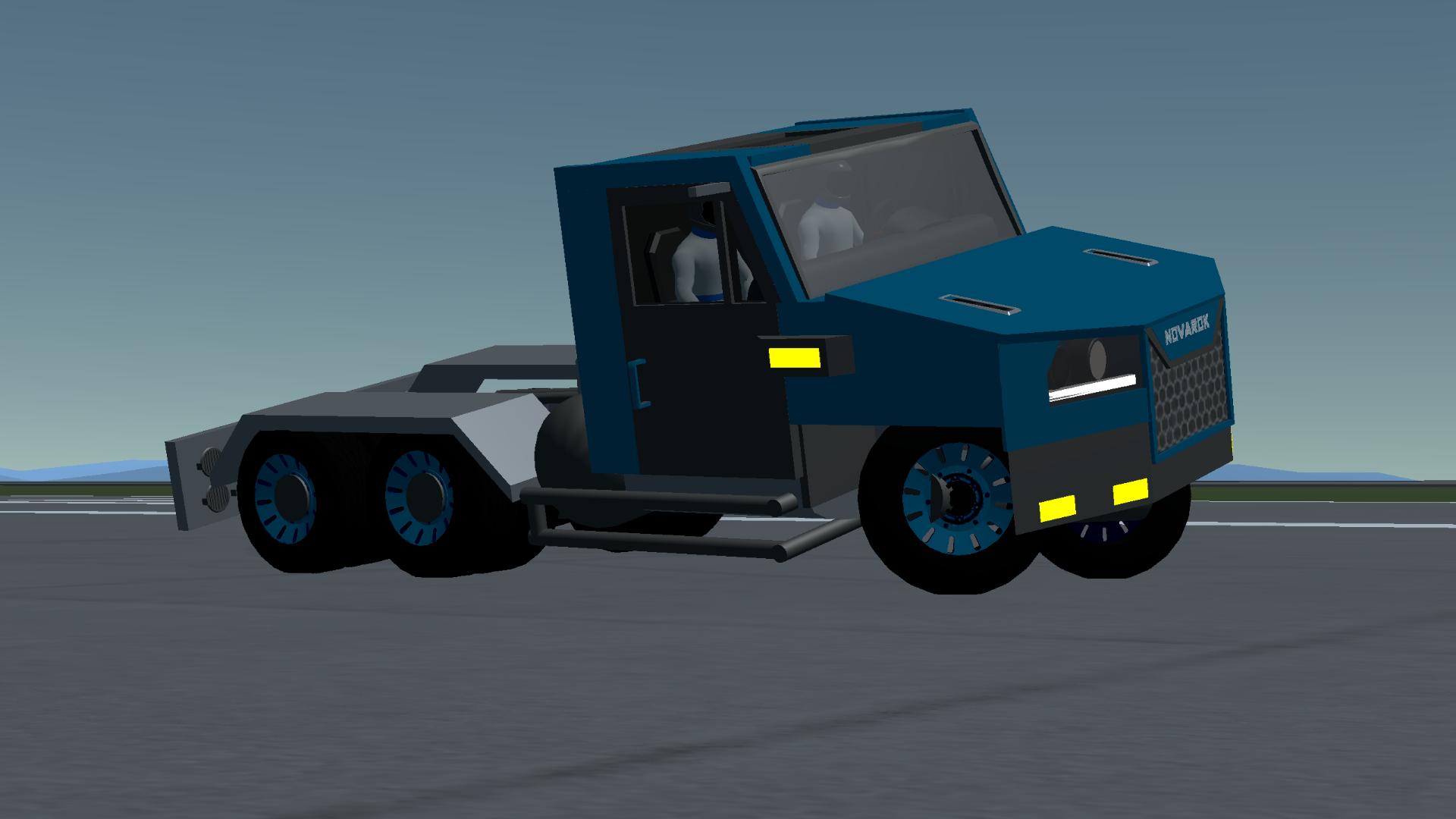 I HOPE YOU LIKE IT HAVE FUN
---