This is an aircraft carrier which referenced by Nimitz CVN Class Carrier,it uses propeller power and its aneuverability is good.Here is the describition.
Power
This carrier uses propeller power to run.Use Slider 1 to control its speed.(First time's speed up needs to Slider to Top to activate the propeller)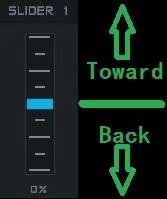 Roll to control its direction.
Elevators
This carrier has four elevators from the hangar to the deck,use AG1,2,3 and 4 to activate them.

Flight Deck Equipment
This carrier's flight deck has the ability to take aircrafts off.It has two flameproofs and two catapults.Use AG5 to activate proofs and AG6 activates the catapults.
Other Facilities
Landing Light System
The landing light system includes a landing light group and you can use AG7,8 to make green or red lights keep bright singlely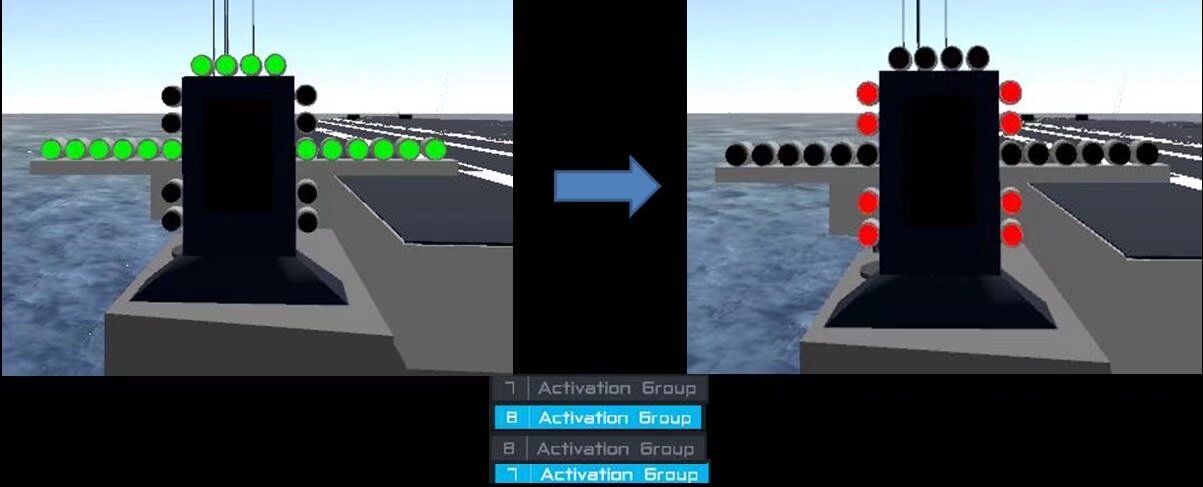 and the lights in the runway on the deck and also in hanger.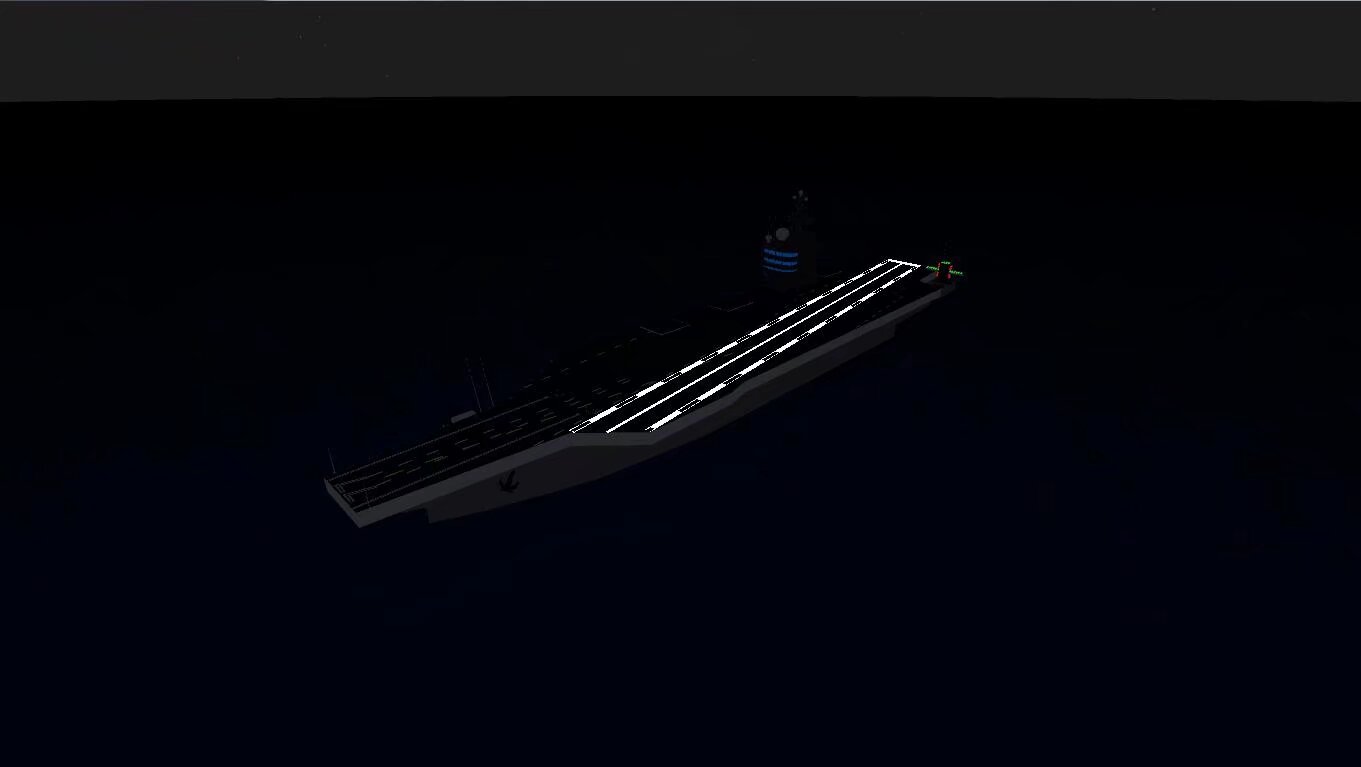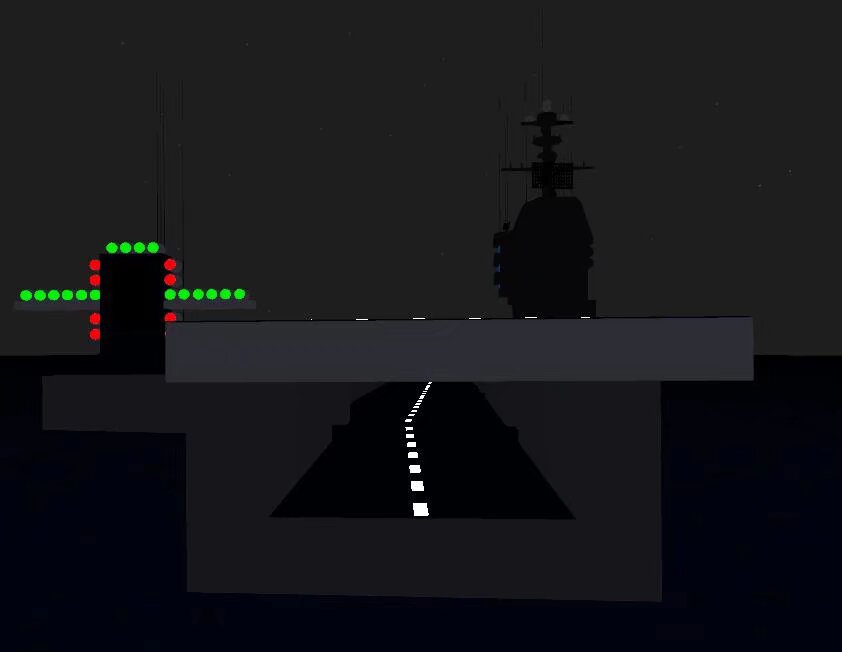 You can try to land on it or take off from it with your creations!
Wish you have fun
GENERAL INFO
Predecessor:

Nimitz CVN Carrier

Successors

1 craft(s)

Created On:

Windows

Game Version:

0.7.2.2

Price:

$44,756k

Number of Parts:

761

Dimensions:

263 m x 162 m x 738 m
PERFORMANCE
Total Delta V:

0m/s

Total Thrust:

0N

Engines:

0

Wet Mass:

9.08E+6kg

Dry Mass:

-234,042,528kg
| Stage | Engines | Delta V | Thrust | Burn | Mass |
| --- | --- | --- | --- | --- | --- |
---