SMALLSAT RIDESHARE
The Premier Rideshare Service
iSpace is providing the premier rideshare launch service for SR2 smallsat operators seeking a flexible, reliable ride to orbit. You can book a flight for your payload directly from iSpace website. Now, send your own satellite into space!

---
PHASE .01
Select Flight
Book your rideshare flight online, choose your flight date, choose your separation system — choose your own adventure.
The maximum size per port is 24". For larger spacecraft, custom configurations and a top slot are available upon request. Payload Adapter Demonstration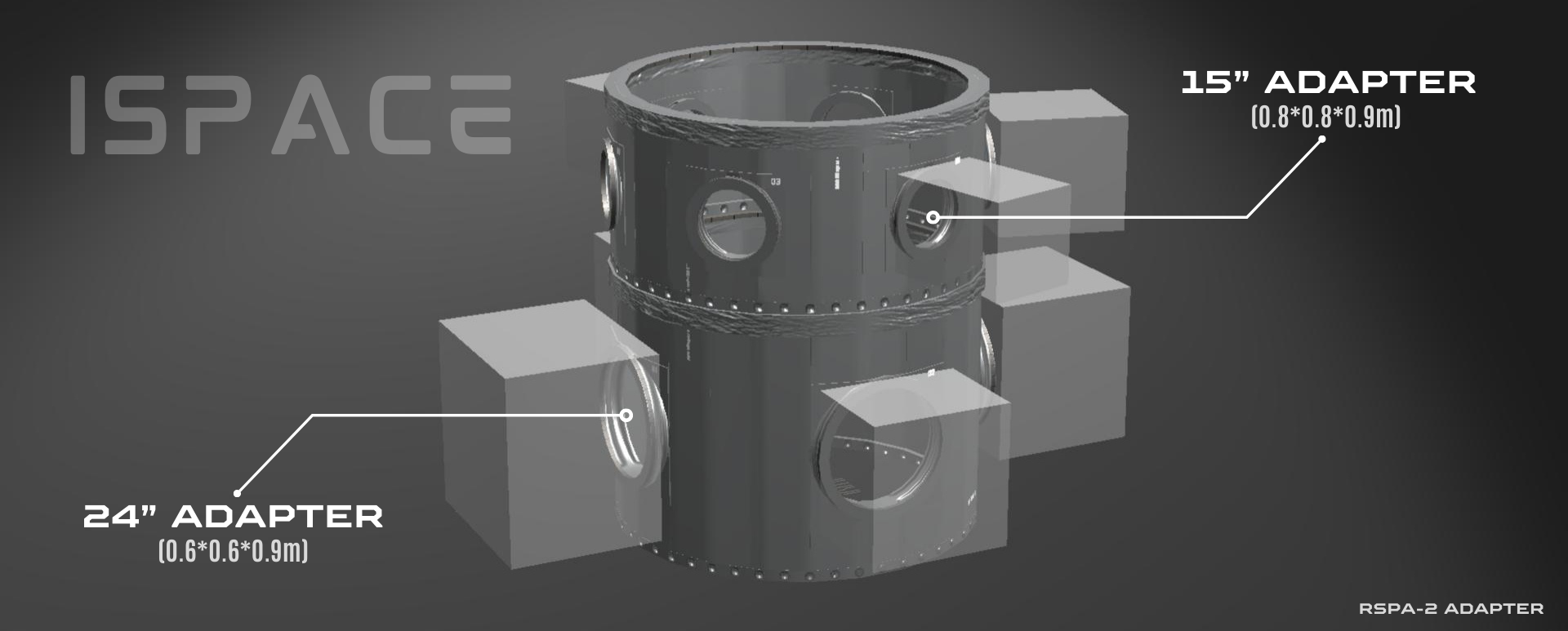 Once your reservation request is approved, mission team will carefully join the satellite to a snug adapter, and then it's go time!
---
PHASE .02
Flight Into Space
iSpace Beta will launch from iSpace launch complex on Droo.
In under ten minutes, the Beta rocket will fly to an altitude above 200 km and accelerate your satellite to a speed greater than 10,000 kph before releasing the satellite in the desired orbit and completing the mission.
We'll help you capture and remember your payload's journey to orbit with high-definition videos and pictures from its flight.
---