Nav Points in vizzy
Have VizzyGL? Want the latest version where you can identify all the points with Slider 1?
CLICK HERE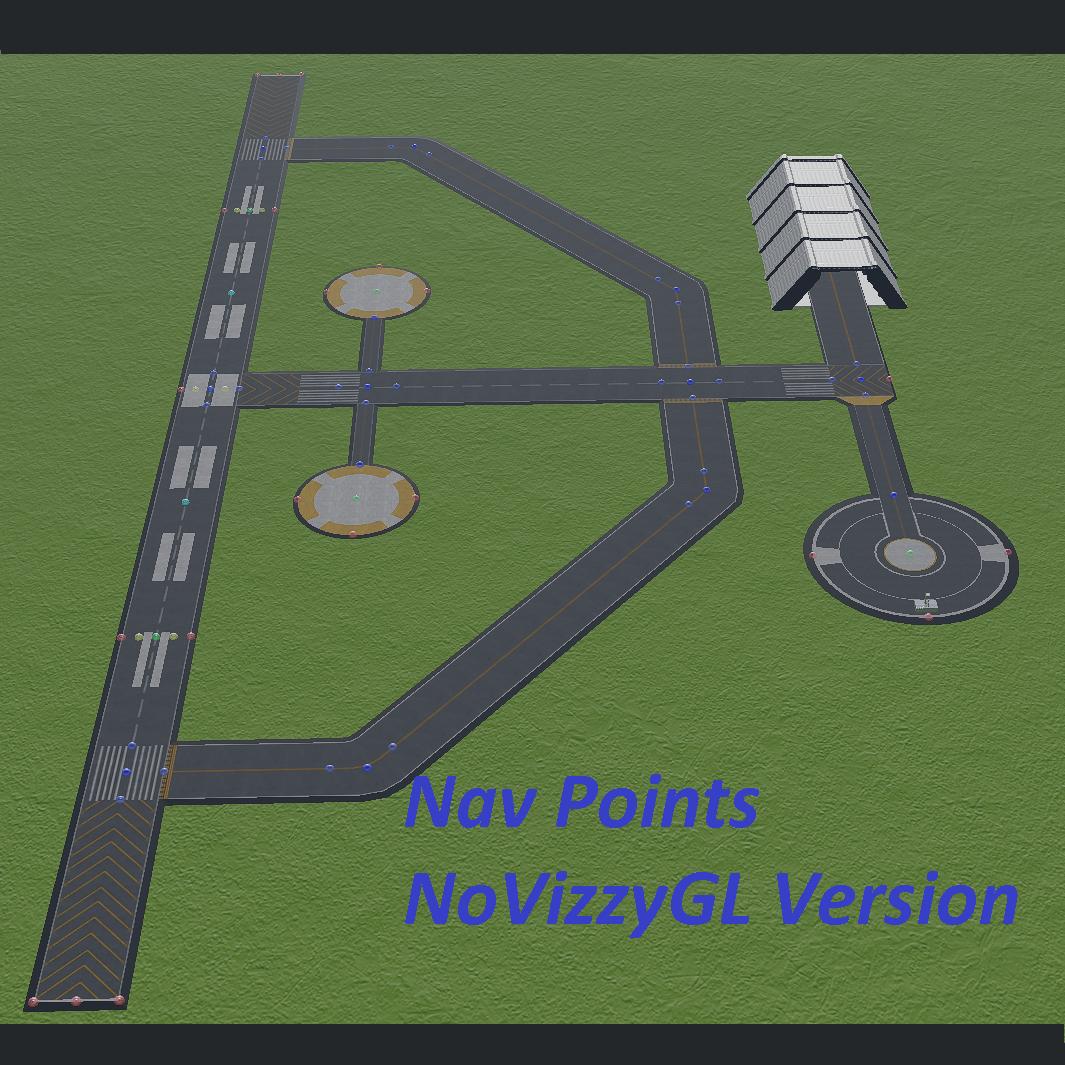 Hello! Welcome to the forum post that accompanies the following craft link:
What is this, what does it do?
Simply put, this is a flight program (distributed via a craft file) that you can save, and then import into your own crafts flight programs. It will pre-create a set of variables, matching the green, blue, and red names shown in the images below.
These variables can be used in your own scripts to aid into crafting automated movements at the launch complex (be it for rockets, planes, or anything!)
Main Location Reference Names (informative)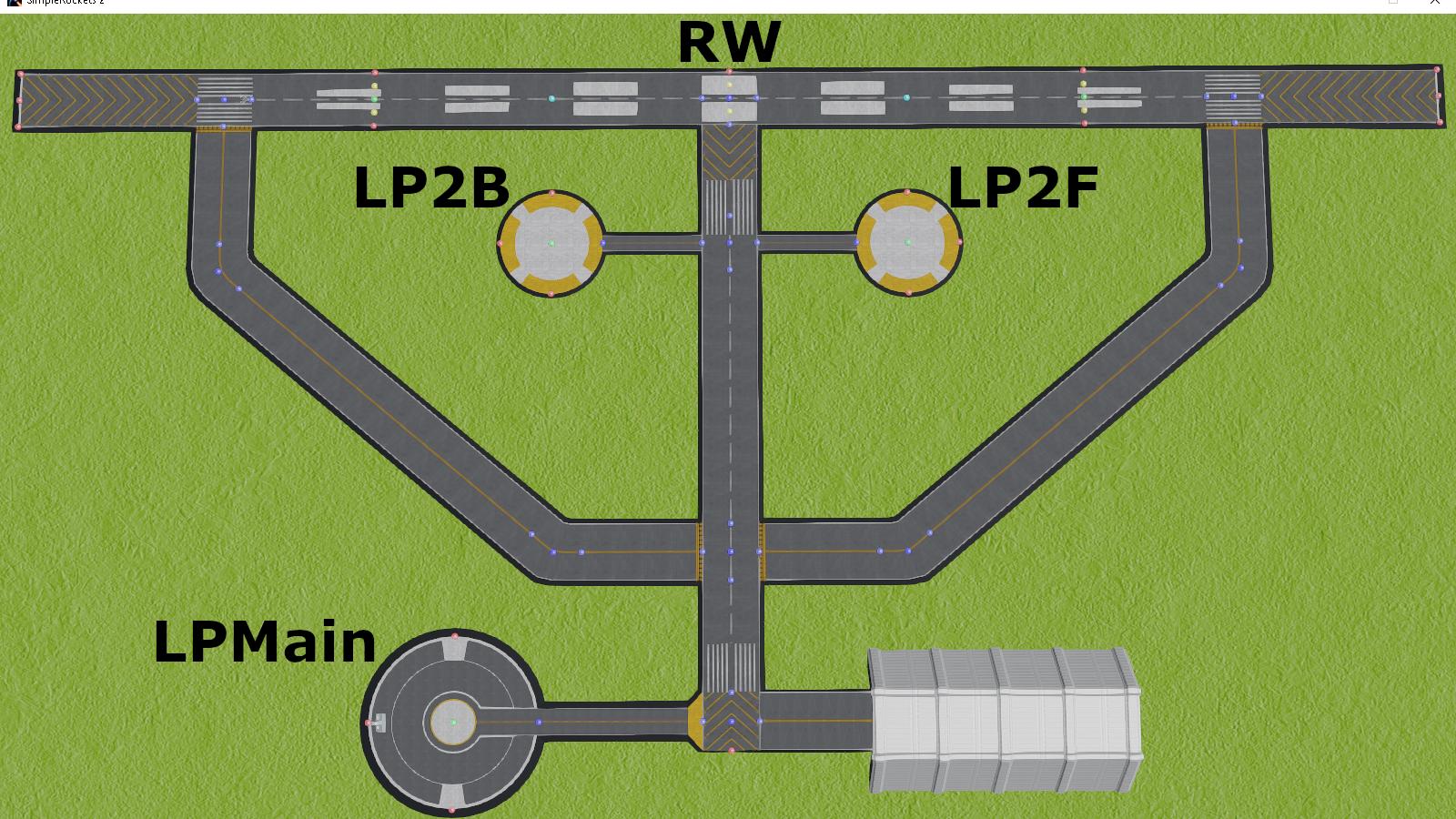 Actual RWPoint variable names (Main, and secondary launch pads)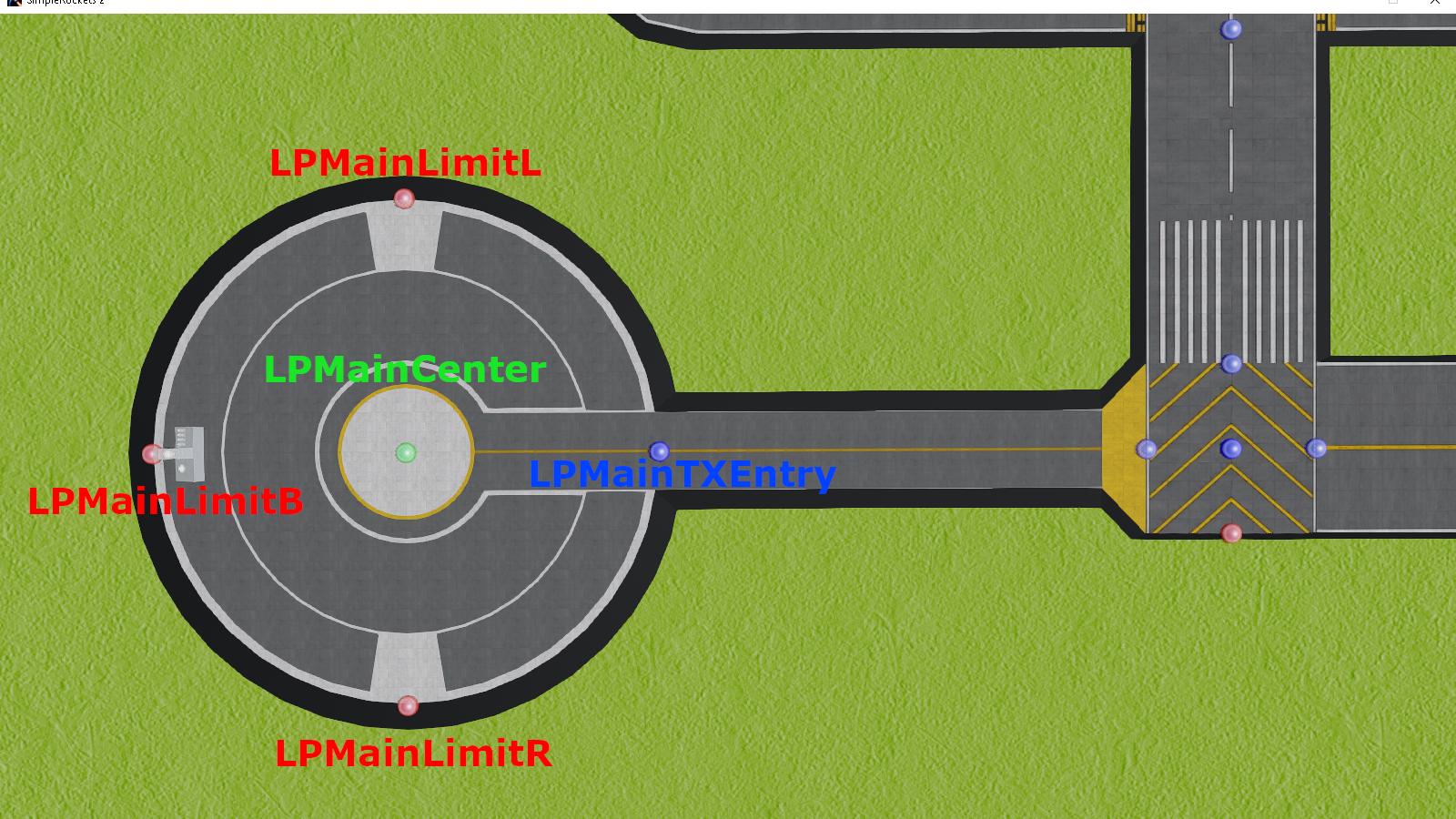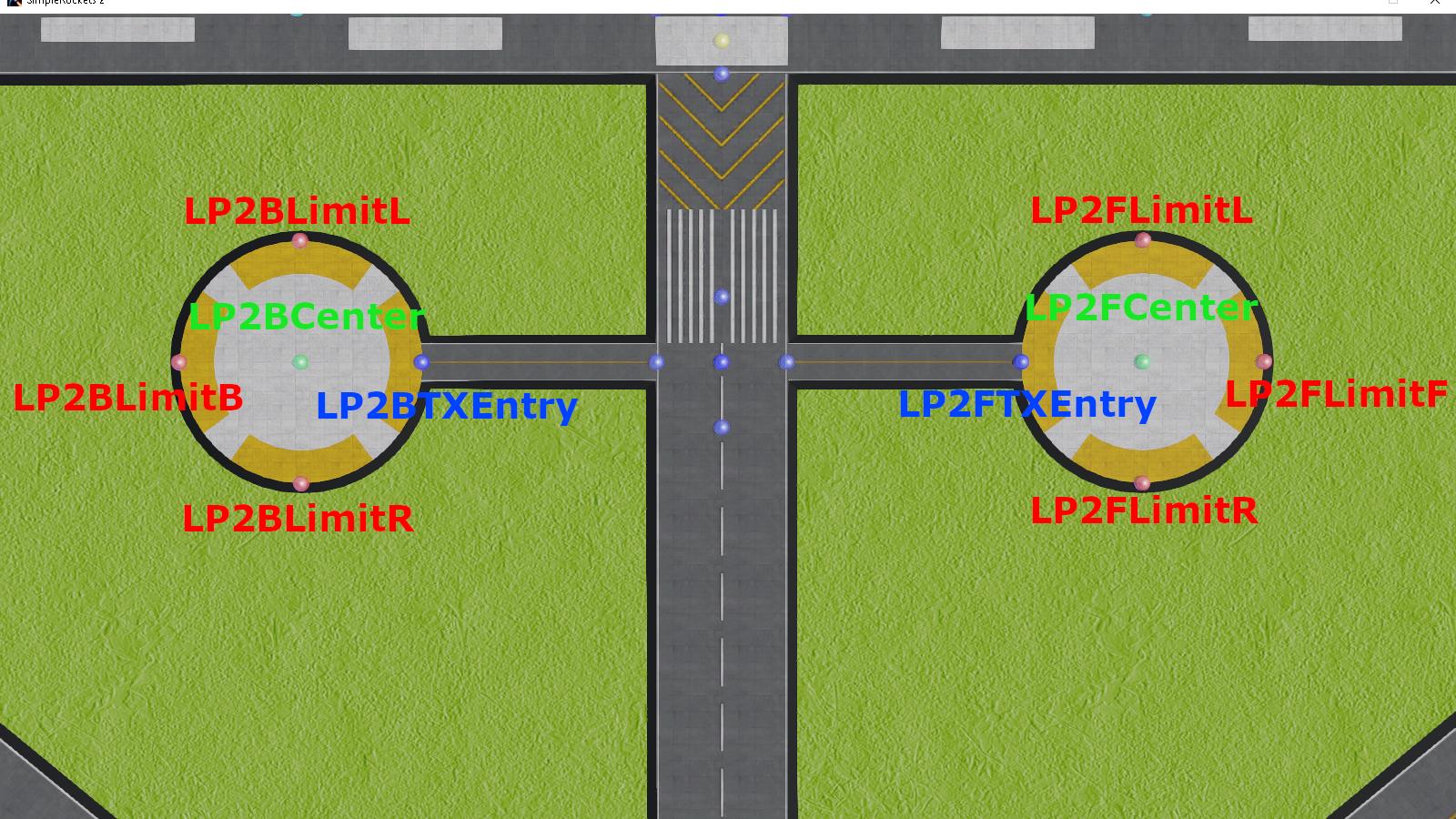 To facilitate usage, some custom expressions are included, and can be seen in action in the examples: