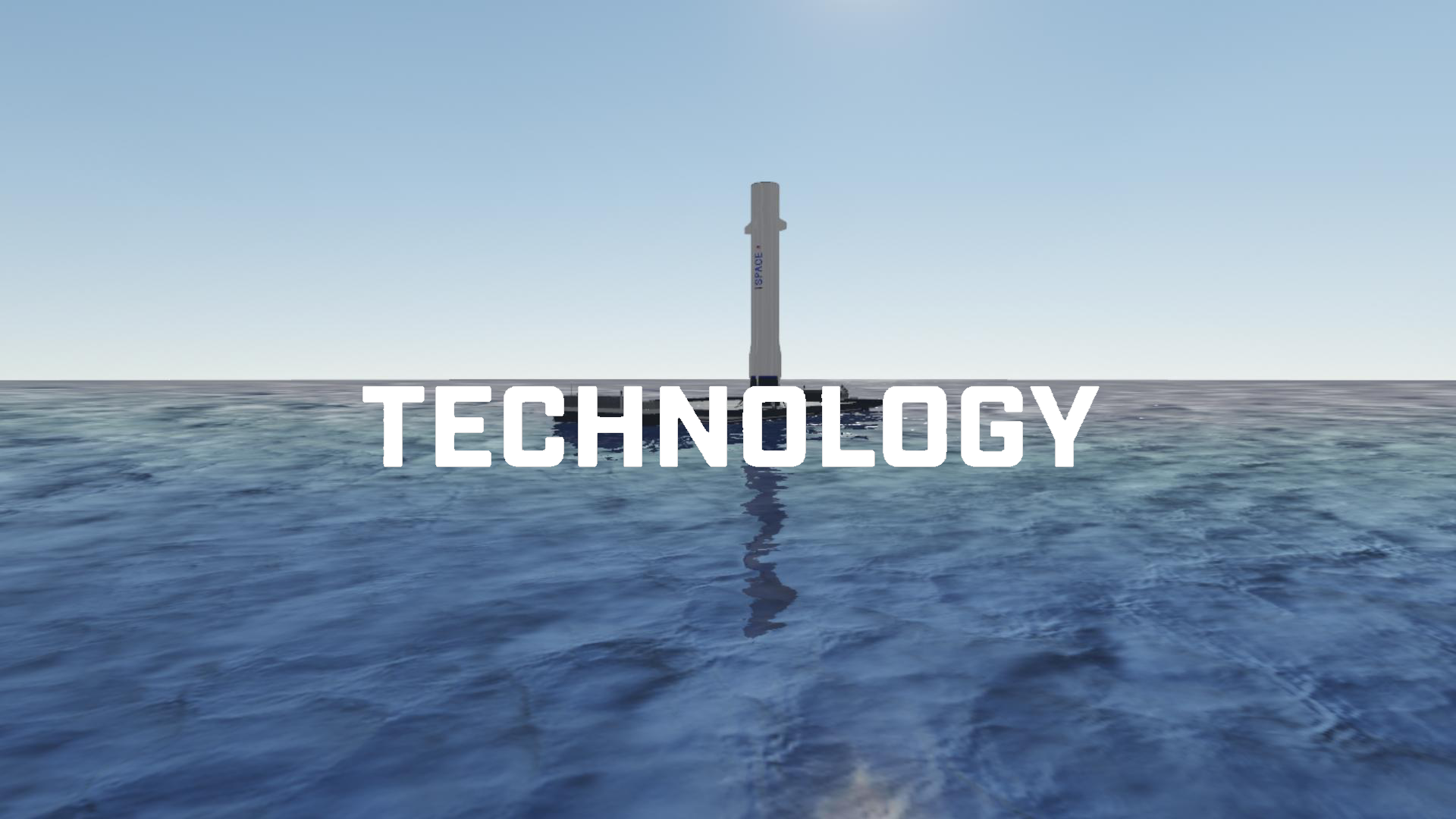 THE PREMIER DEDICATED LAUNCH SERVICE
Infinite 8's heavy lift capabilities is currently taking payloads to space. New version Infinite 7 will bring people and payloads to orbit.
01. FLEXIBLE LAUNCH
Your satellite can go anywhere. You only need to set orbital inclination and altitude.
02. RELIABILITY
Our rocket has auto Pre-launch check and flight protection.
03. THE iSPACE BRAND
Luxurious customer service. Disruptive affordability. Honest transparency. Everything you love about the iSPACE brand — now in orbit!
FLIGHT SAFETY SYSTEM
Any rocket has to meet rigorous safety standards. Our fully automated flight safety truly unlocks the flexibility only iSPACE launched system can deliver, as it allows us to safely launch to orbit.
ROCKET LANDING
iSPACE's family of Infinite launch vehicles are the second and minority orbital class rockets capable of reflight. Depending on the performance required for the mission, Infinite lands on one of our autonomous spaceport droneships out on the ocean or one of our landing zones near our launch pads.