we have gathered rare intelligence since last time, and have learned that you can play as different countries in a space race. The defect wishs to remain anonymous. This is what we have for info as to what countries you may play as:
United States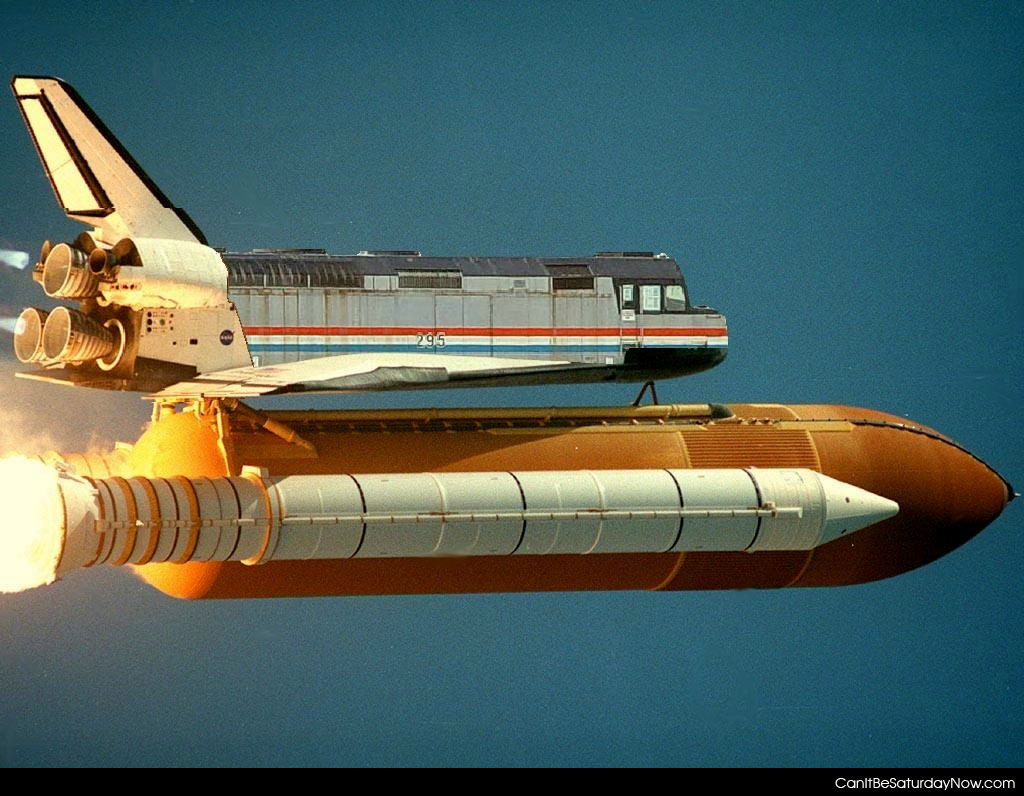 Russia/Soviet Union

United Kingdom

And finally... Yes, you're reading this right, France!

In other news we have learned North Korea has a program.