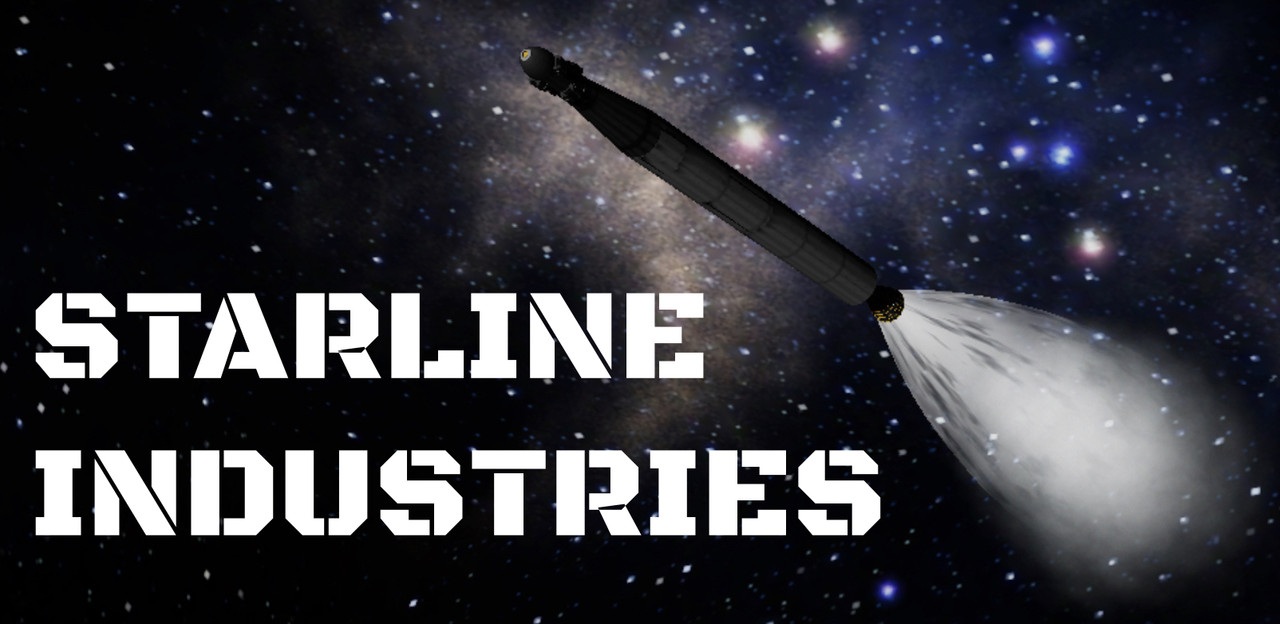 "Into the stars, for the glory of humanity!"
I just purchased SimpleRockets 2 (I've had an account for a few months now), and I am excited to announce that Starline industries will be venturing into the final frontier! The Exodus deep space project is already complete and ready to post!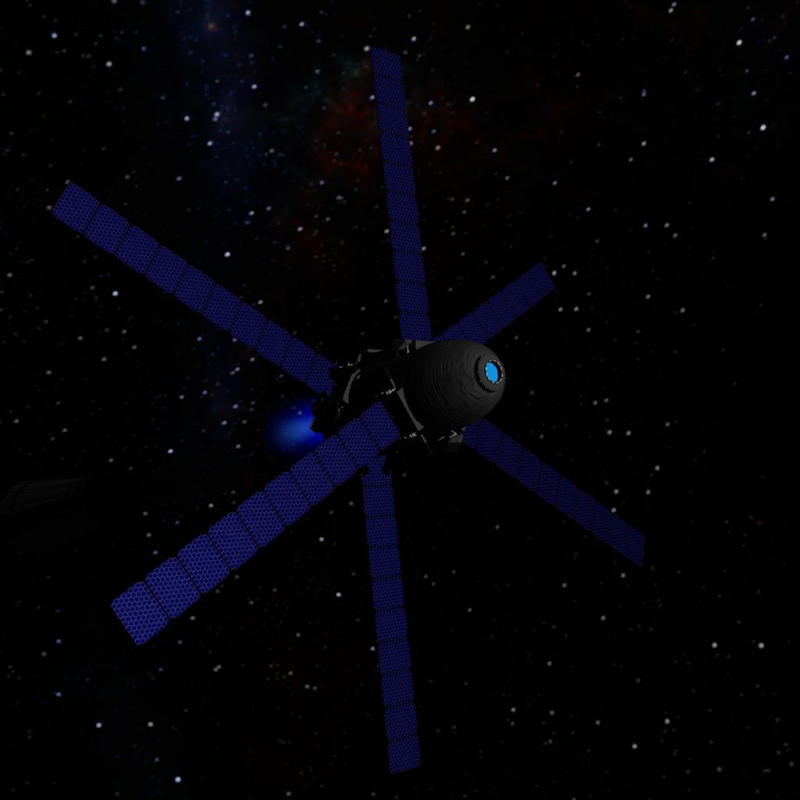 Comment T if you want to be tagged on the post.