Any two fuel tanks, when connected to each other through the bottom and top node, will behave in a weird way when the upper (red) tank is reshaped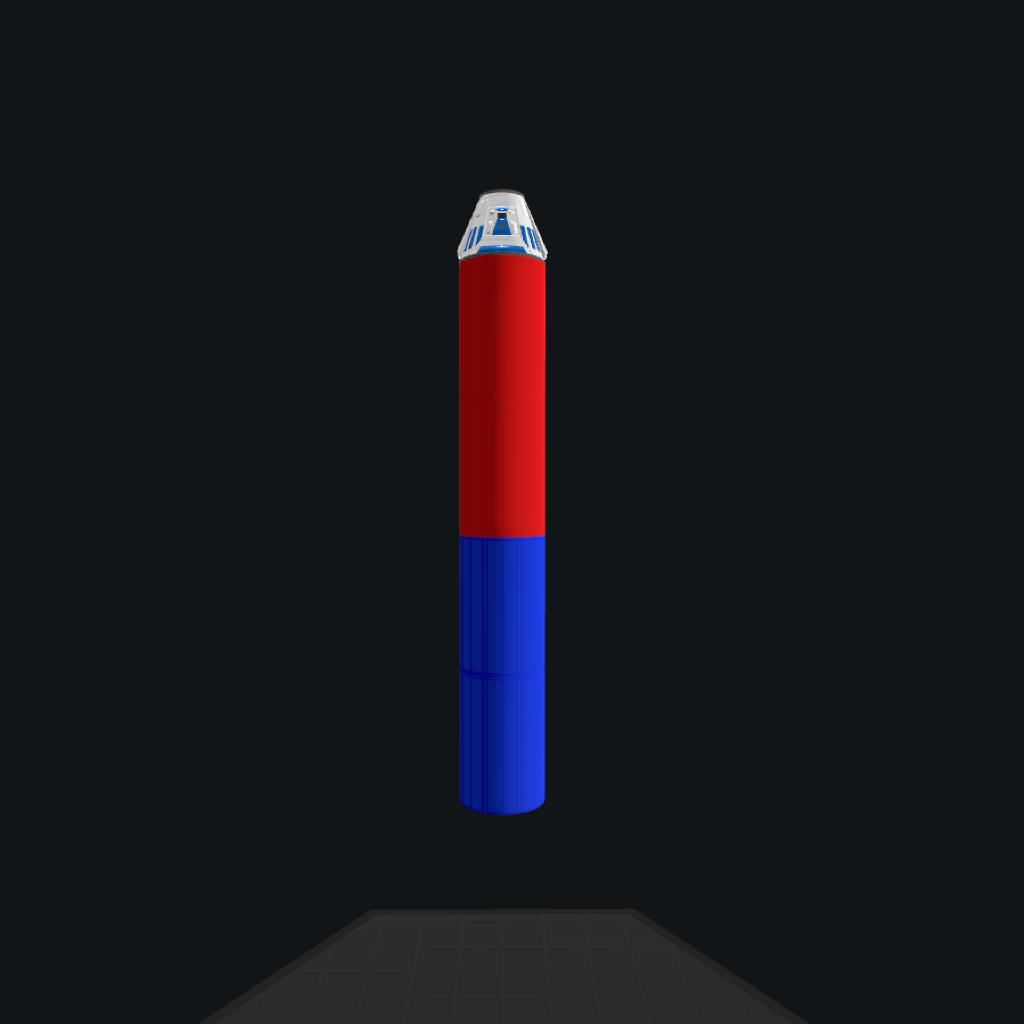 Making the upper (red) tank longer will create a gap between the upper tank and the lower tank.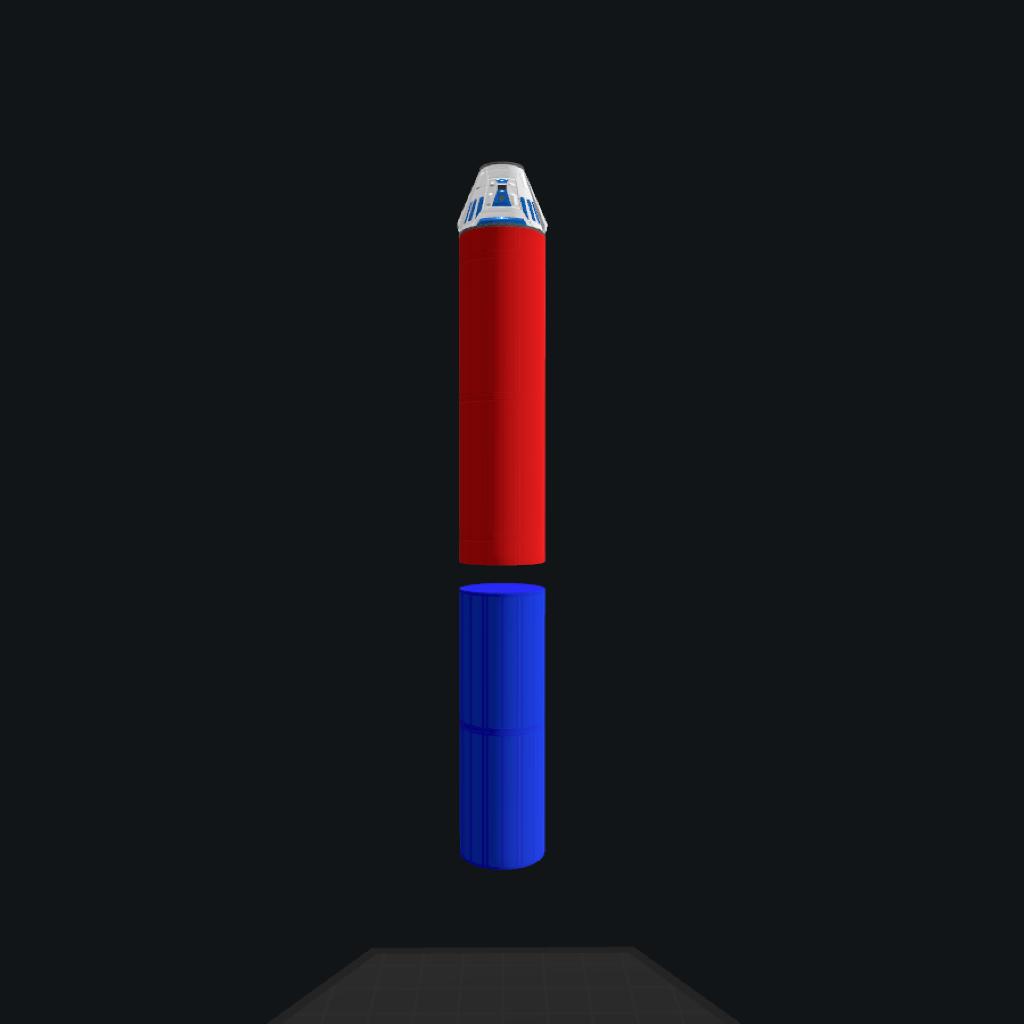 Making the upper (red) tank shorter will cause the lower tank to clip into the upper tank.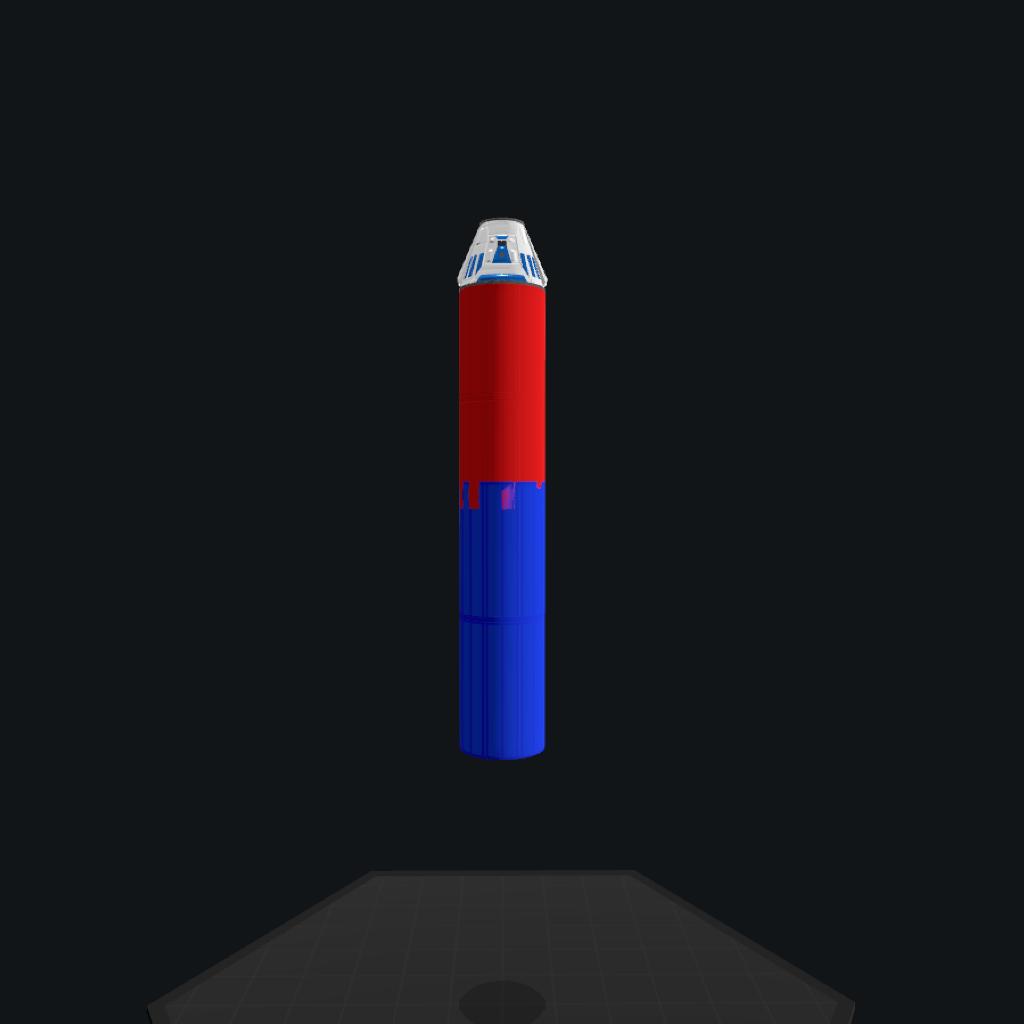 To recreate:
1. Attach two tanks on top of one another
2. Reshape the upper tank
Note 1: If there are three tanks, changing the size of the middle one will create two gaps between the upper and lower tanks, or cause both upper and lower tanks to clip into the middle one.
Note 2: The size of the gap/clip seems to be the same as the change in the size of the fuel tank