Today is a big day for us at Jundroo, we are releasing both the last update of SimplePlanes and one of the most important updates of Juno: New Origins to date, plus a collaboration with @Linx bringing his amazing KSP mod Parallax to Juno with improved performance and visuals.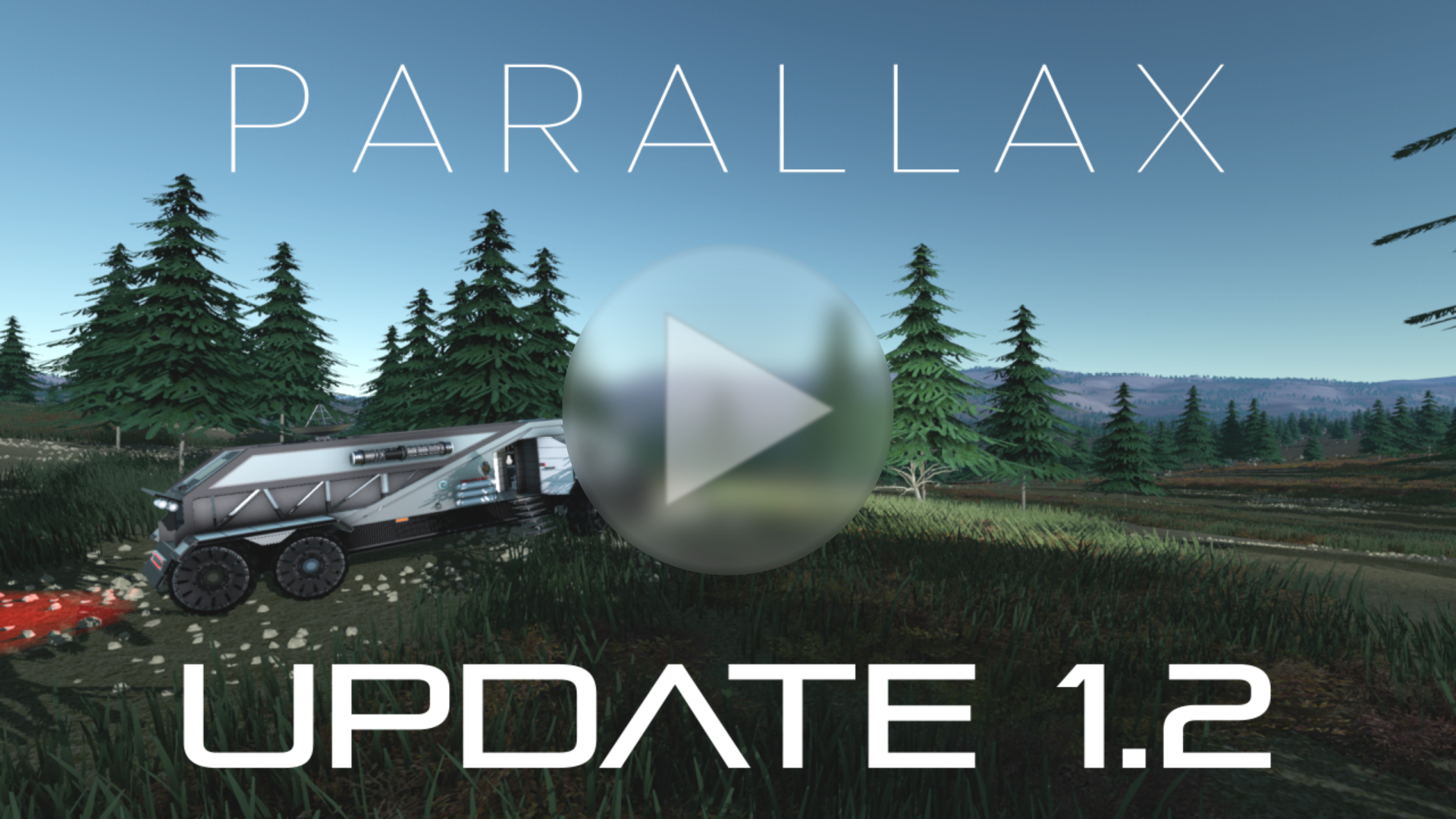 To celebrate this event we are going to offer a week long discount to all of our titles on Steam, so if you have been thinking of getting the original SimpleRockets or SimplePlanes VR, now it is the time!

These discounts apply on top of the Aerospace Engineer bundle, so if you want both Juno and SimplePlanes or just one of them and you already own the other, you can get them with an extra 15% discount.
Thanks for enjoying our games and allowing us to work in what we love. Part of the team has been focusing on research and development of our next title, we can't wait to show you what is to come!