After six years of hard work and commitment, what began as a simple rocket simulator has become a sophisticated aerospace sandbox in which you can bring to life anything you can imagine - from rockets, airplanes, and cars to entire planets. Over time, the more we added, the more SimpleRockets 2 outgrew its name. With much consideration we have decided to change the name to "Juno: New Origins" - a title that symbolizes a new start.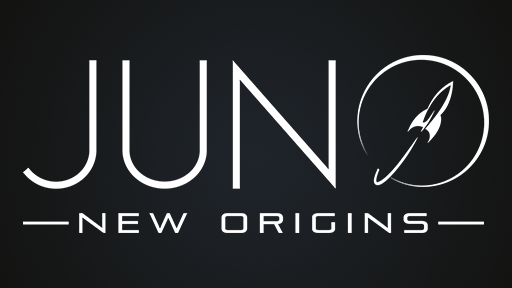 We are excited to launch version 1.0 later this month and this will be the game's official exit from Early Access on Steam. Version 1.0 will include the Career Mode update, which will be the largest update yet. We have been working on this update for over a year and we are extremely excited to share it with all of you. It is currently available for beta testing on Steam and if you want to try it out you can find instructions at the bottom of this post. We are working as hard as possible to get this update out on all platforms, but it is possible the mobile release will be delayed until next month.
There will be a small update rolling out very soon to change the name. Do not worry if you have already bought SimpleRockets 2, because you will automatically own Juno: New Origins. This is a name switch and you will receive this update at no cost, as well as the Career Mode update later this month. Furthermore, all your projects and sandboxes will still be where you left them the first time you launch Juno: New Origins.
Thank you for playing!