This second update from the 0.9.900 series, aiming to polish the game towards the 1.0 release, originated on a Game Jam that started with a question: What defines the game? What it is made for, or how it is played? We don't plan to have weapons in the game, but we wanted to explore how it would feel if we had the tools in the game to spice things up a bit... And we loved it!
Until this update, SR2 wasn't just a sandbox because of it's gameplay style, but because of how well protected players were, but this changes today! The 0.9.910 update aims to overhaul the entire damage system, with more and better visuals to help you be aware of some of the aspects that make rocket science... rocket science.
Before parts either blew up or didn't, now they will accumulate damage, and we also made them be damaged upon collision. This leads to more common and better looking rapid disassemblies, including wing snaps when they go under too much stress. You can still disable collision damage and tinker things to be as sturdy as a block of concrete if that's your vibe.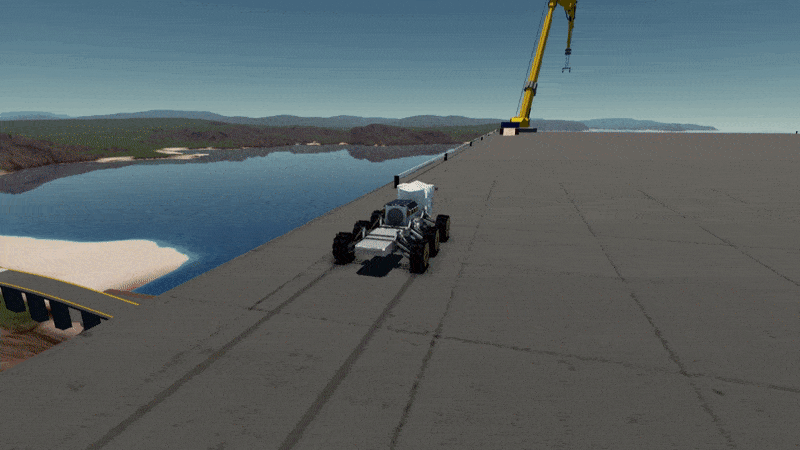 Everybody loves Newton's 3rd Law, but we were missing half of it. Now rocket engine exhausts will push and heat up parts, allowing you to make some really imaginative creations (remember to put some heatshields on whatever you are launching with your cannons). There are some xml parameters for you to tinker with, that should allow for some new unique uses of the engines.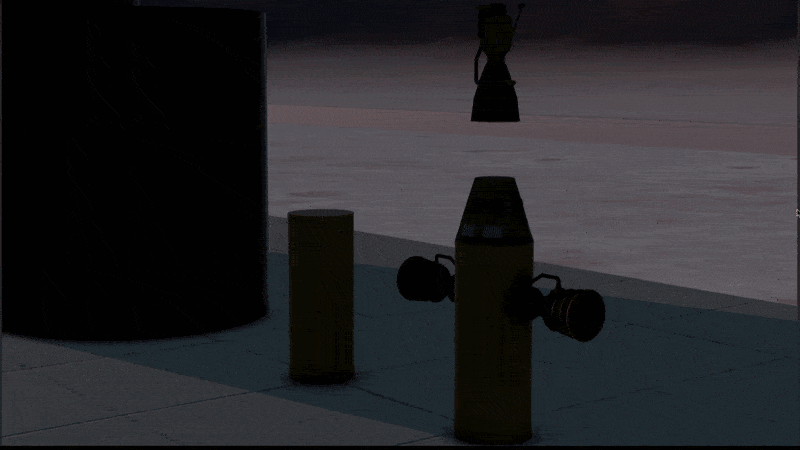 You may have noticed that some parts were turning orange. That's because now parts will emit black body radiation when they get hot, and this isn't only for when they are inside of an exhaust, but for when they are too close to Juno, when they push the reentry too far or when they fall in lava. The stock system lava hasn't been updated yet, so it's still going to be orange juice, but that's because we want to do a single update focused on adding some things to the Juno System with Career mode in mind.
Rocket engines aren't the only thing that can push now. Like with collisions, explosions will now damage parts that are nearby and even push them away. For the xml savvy, there's a hidden fuel that you may want to check out. It's id is PETN, it isn't something I'd want to have at less than a 100m than me, but sometimes that's what some of you wanted so 🤷.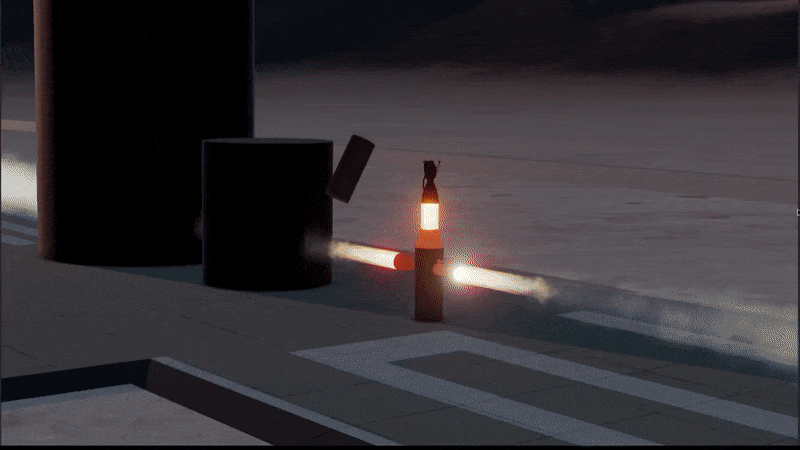 ---
We have tried to add as many legacy support features as we could, balanced things out a ton and fixed bugs that had been in the game for years, unlike other times the beta patches for 0.9.910 didn't come with flashy features but a lot of fixes and necessary polishment that we hope, will lead to a better user experience. You can find them all in the Release Notes.