As some of you already guessed from the hints in previous posts, one of the things we thought deserved some work before going full focus on Career Mode was the legs. We not only improved the ones we had, making them more stable and more procedural, but Kevin and Andrew worked on two new styles that, I think, are insanely cool.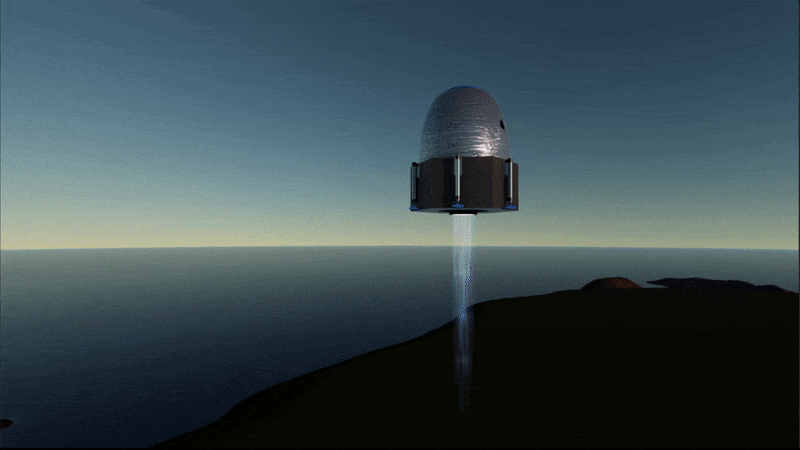 Additionally, we thought that enough care was put into giving you excuses not to use the tinker panel again, and since we know you are not going to listen, we have enhanced it a bit, especially for those in mobile that can't enjoy the benefits of mods. We have ported the famous mod Overload made by Nicky, with better integration into the UI and some neat new features.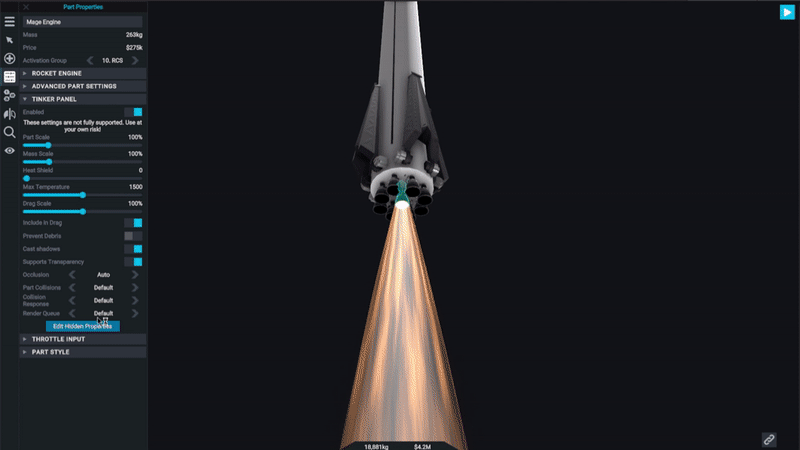 There are some other tweaks and bug fixes, you can find all that is new in the Release Notes.
This is going to be the last beta update with features, and we are now moving out of experimental. I know many of you are going to ask when the mobile update is going to come out, so, here you have a date: 0.9.904 is going to be available on mobile on March 18th if nothing is too broken.