Player Biography
---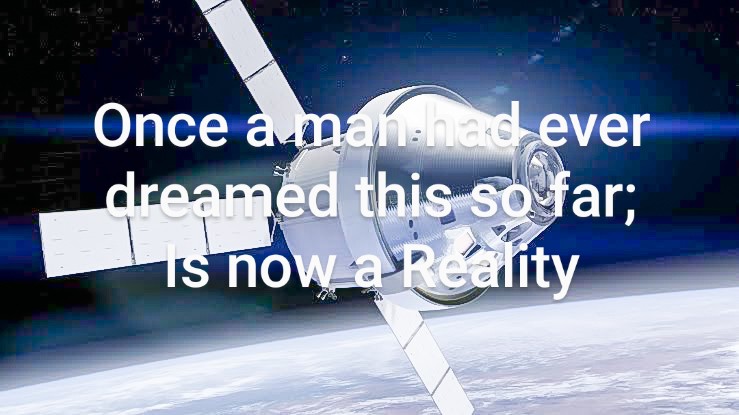 We are the RevolutionAerospace.
---
What is our goal?
Our goal is to make Insanely detailed replicas for the community.
---
Our motto:
Once a man had ever dreamed this so far;Is now a Reality.

---
Missions:
1.HDIGS or Heavy-Duty InterGalactic Spacefleet
HDIGS Singapore orbiting Jupiter: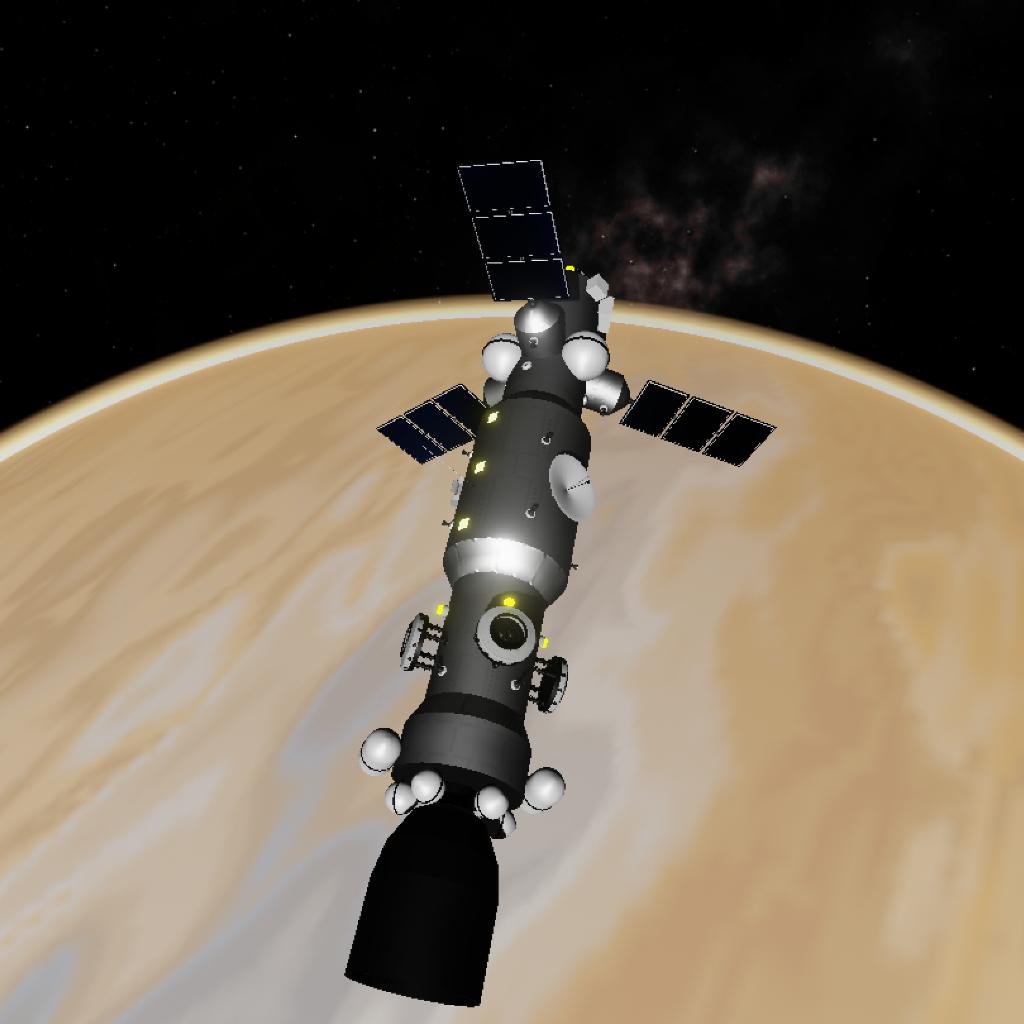 The HDIGS is a Heavy-Duty Class which can travel for around 908 times back and fourth.
This Type of Spaceship can accommodate Interplanetary and Galactic flights.
Traveling through warp speed,you can almost go everywhere in just few Hours.
We use this as Colonizer fleet type and also Tourist fleet type.
Spaceships included in this fleet:
1.HDIGS Singapore
2.HDIGS Georgia
3.HDIGS Washington
2.Replicas SEASON 1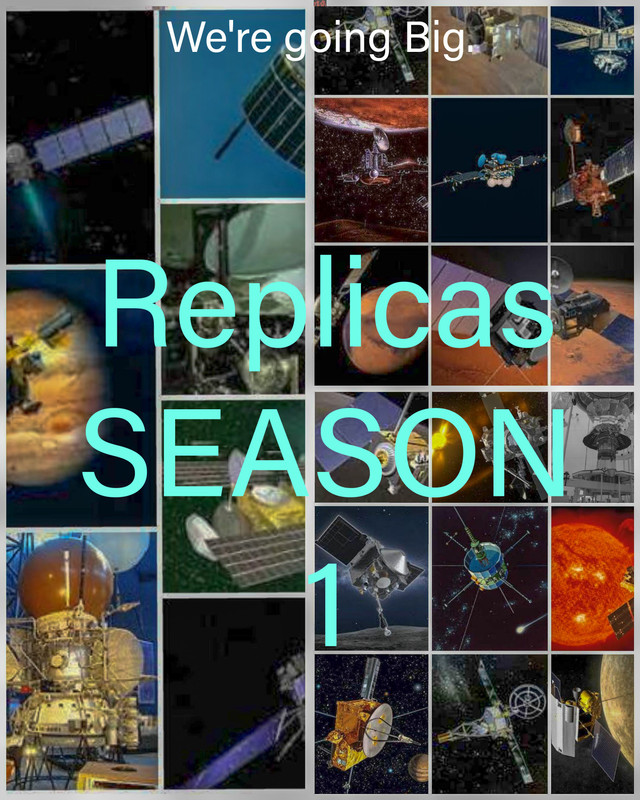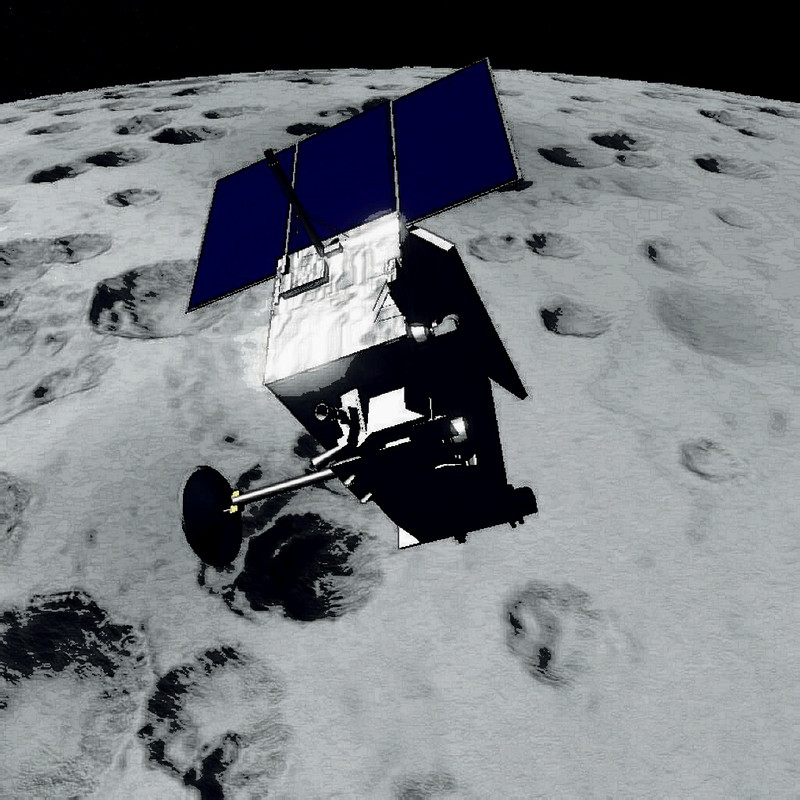 b.AcrimSat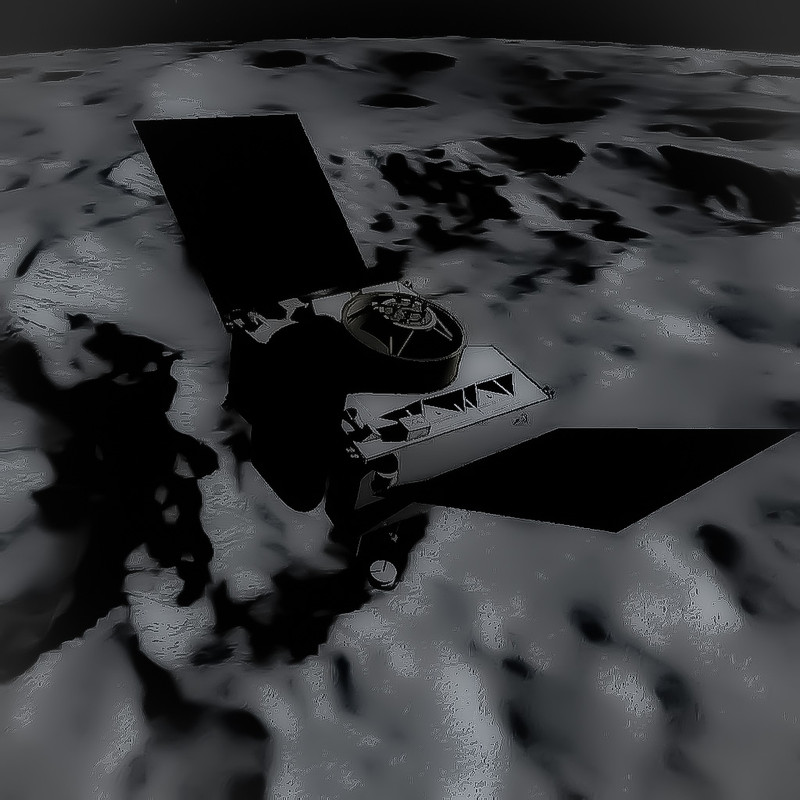 d.Aura
e.CloudSat
f.EO-1
g.SOHO
h.DSCOVR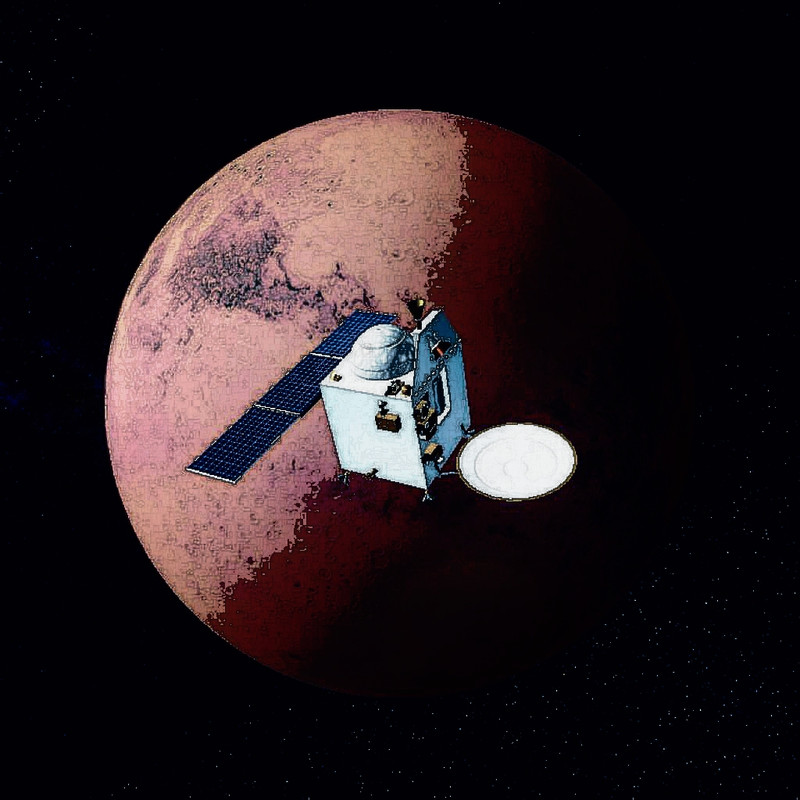 i.Mangalyaan |Made by IndianSpaceGeek
j.Voyager 1/2. |Would be made by IndianSpaceGeek
k.MESSENGER
l.Mariner 2
m.Venus Express
n.Mariner 7
o.Phobos 2 |WOULD BE MADE BY INDIANSPACEGEEK
p.Mars 96
q.Mars Global Surveyor
r.Mars Express
s.ExoMars Trace Gas Orbiter
t.Dawn
u.Galileo Probe
v.Vega 1 |WOULD BE MADE BY INDIANSPACEGEEK
w.Sakigake
x.Giotto
y.Stardust
z.Rosetta
---
Previously known as
InterplanetarySystem